Hi everyone!
It's day 8 of Blogtober and I'm back with a tag that I've done before but after finding it on Writing the Universe I realised that I wanted to see if any of my answers had changed! So here I am with doing it again!!
Let's go!
NAME A CARTOON THAT YOU LOVE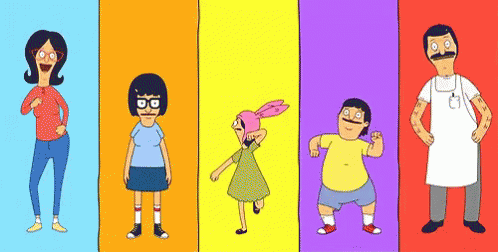 Bobs Burgers! What a show!!
Continue reading "BLOGTOBER DAY 8: Anything But Books Tag – 2.0!" →