Hi everyone!
It's spooky time again! Here's another Halloween tag that I found over at Book Princess Review and it sounded so amazing so I thought I'd give it a go!
Let's go!
What goes bump in the night?
Name a book that has legitimately scared you while reading it
The Amityville Horror by Jay Anson really creeped me out when reading it at night!
Jack O' Lanterns and Classic Costumes:
A book you always reach for during Halloween time
The Creeper Man by Dawn Kurtagich because it's AMAZING!
Black Cats and Magic Mirrors:
A book you love that is laced with superstition and/or magic
The Raven Boys is full of superstition AND magic – it's perfect
Witch's Brew:
Favorite witch character in any book/series 
Manon Blackbeak because she is BADASS!
Ghouls and Ghosts:
A book that still haunts you to this day (good or bad)

It's SO good but also SO creepy!
Haunted Graveyard:
You're all alone in a haunted graveyard, you get ONE book to give you comfort, which is it?
Is anyone surprised?
The Undead:~
Favorite supernatural creatures to read about (i.e. vampires, zombies, werewolves, etc)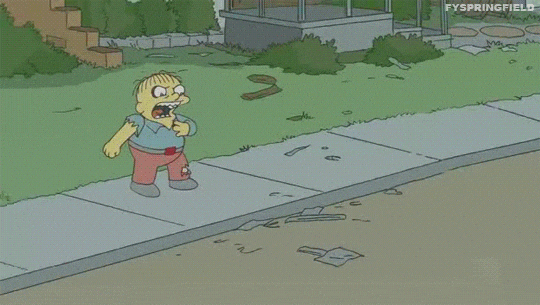 I really love reading about zombies – just because there's so many different types of zombie you can include and change how they exist etc!
In the Dead of Night:
Pick a book with a black cover
I tag:
Ash – For The Love of Books
Beth – All the Bright Book Places
Sarah – Book Hooked Nook
I really enjoyed this one, I hope you did too! Leave a comment below with your thoughts!
Until next time,
Keep Reading