Hi everyone!
It's day 8 of Blogtober and I'm back with a tag that I've done before but after finding it on Writing the Universe I realised that I wanted to see if any of my answers had changed! So here I am with doing it again!!
Let's go!
NAME A CARTOON THAT YOU LOVE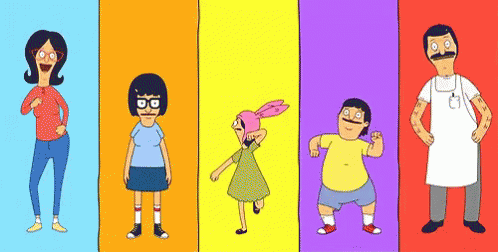 Bobs Burgers! What a show!!
WHAT IS YOUR FAVORITE SONG RIGHT NOW?

Playing With Fire by BlackPink – I am OBSESSED with them at the moment!
WHAT COULD YOU DO FOR HOURS THAT ISN'T READING?

Watch YouTube!! Specifically Jacksepticeye recently!
WHAT IS SOMETHING YOU LOVE TO DO THAT WOULD SURPRISE YOUR FOLLOWERS?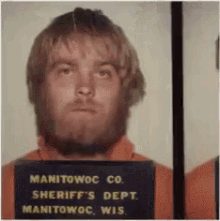 I love watching or reading murder documentaries or serial killer shows. Not being I agree with it at all, but it's fascinating sometimes to see what the mind does.
WHAT IS YOUR FAVORITE UNNECESSARILY SPECIFIC THING YOU LIKE TO LEARN ABOUT?
I love learning about dinosaurs and what they were like, what they would eat etc.
WHAT IS SOMETHING UNUSUAL THAT YOU KNOW HOW TO DO?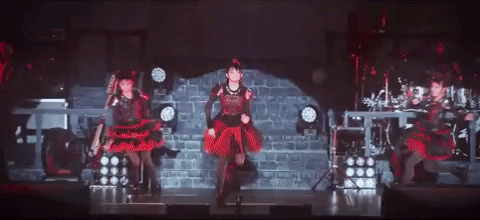 I know how to do the dance to Gimme Chocolate by Babymetal?? I guess that's unusual?
NAME SOMETHING YOU MADE IN THE LAST YEAR AND SHOW US IF YOU CAN.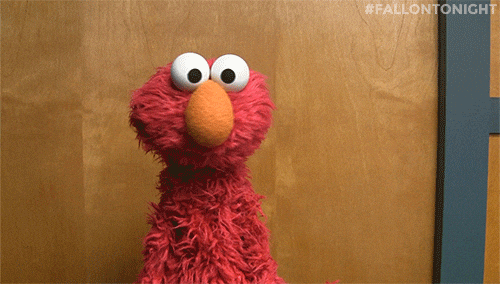 I don't think I've made anything???? I'm not a creative person!
WHAT IS YOUR MOST RECENT PERSONAL PROJECT?
Blogtober! I'm trying to keep up to date with it!
TELL US SOMETHING YOU THINK ABOUT OFTEN.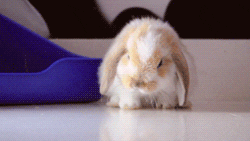 Sleeping – I'm constantly thinking about the next time that I can go to sleep because I'm ALWAYS tired.
GIVE US SOMETHING THAT IS YOUR FAVORITE
My little boy Leo!!! I absolutely adore him – I mean LOOK!
SAY THE FIRST THING THAT POPS INTO YOUR HEAD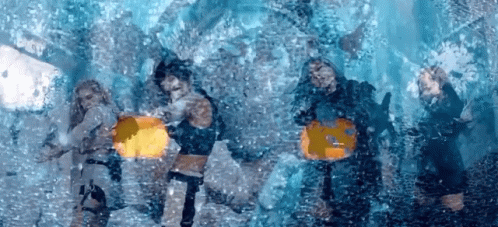 LET'S KILL THIS LOVE
Thanks Blackpink.
I tag:
Sarah – Book Hooked Nook
Layla – Readable Life
Nicola – Fantastic Book Dragon
I am so happy that I redid this tag, because I forgot how much I loved it! I hope you enjoyed it as much as I did, and let me know your thoughts below!
Until next time,
Keep Reading!
Meggan x