Hi everyone!
I'm back with my third and FINAL TBR post for May! This is the final readathon I'm taking part in for May, but honestly I am SO excited for it! If you know me, you'll know I absolutely LOVE true crime. Books, TV shows, podcasts – sign me up for it all.
So when I saw this readathon hosted by RachaelIsBooked I knew I had to take part! This readathon runs from 21st May – 28th May and has a few prompts to focus on each stage of being a detective; from Armchair Detective to Interpol! I'm so excited to read some of the true crime books on my TBR, and can't wait to show you my TBR!
Here are the prompts:
Let's go into it!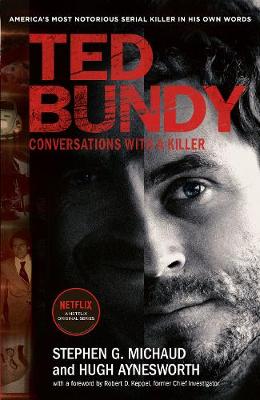 Armchair Detective: An Infamous Case – Ted Bundy: Conversations with a Serial Killer
Police Academy: Non-Violent Crime – The Great Escape by Paul Brickhill
Police Officer: Hometown Murder – Ian Brady by Dr Alan Keightley
Homicide Detective: Solved Case – Fred & Rose by Howard Sounes
Cold Case Detective: Unsolved Case – ???
FBI Agent: Serial Killer/ Mass Murder – Mass Killers by David J. Krajicek
Interpol: International Case – Helter Skelter by Vincent Bugliosi
My final TBR is now done for he month! If you missed my other two you can find them here:
Are you taking part in this readathon? What's on your TBR? Let me know below!
Until next time,
Keep Reading!
Meggan x