Hi everyone!
Once again I'm back with a VERY late TBR post. This month I thought I'd test myself by not just doing ONE readathon – oh no – I thought I'd do THREE. Because apparently I love to test myself!!!!
If you missed it, my first readathon TBR post went live yesterday which you can find here: MentalHealthAThon TBR!.
I've also been busy this month with getting through another TBR – this time for the Bookemon Badgeathon which is hosted by Tome Infinity! This TBR also runs for the entire of May, and I have been loving taking part! I've not been "officially" keeping up because of other reasons unfortunately, but my TBR has been keeping me going at least!
Let's get into it!
The Rainbow Badge: LGBTQ Rep – More Happy Than Not by Adam Silvera
The Amour Badge: Contemporary – Under Rose Tainted Skies by Louise Gornall
The Scientific Badge: Sci-Fi – Aurora Rising by Jay Kristoff & Amie Kaufman
The Diversity Badge: Main character/author POC – Defy Me by Tahereh Mafi
The Know-It-All Badge: Non-Fiction – I'll Be There For You by Kelsey Miller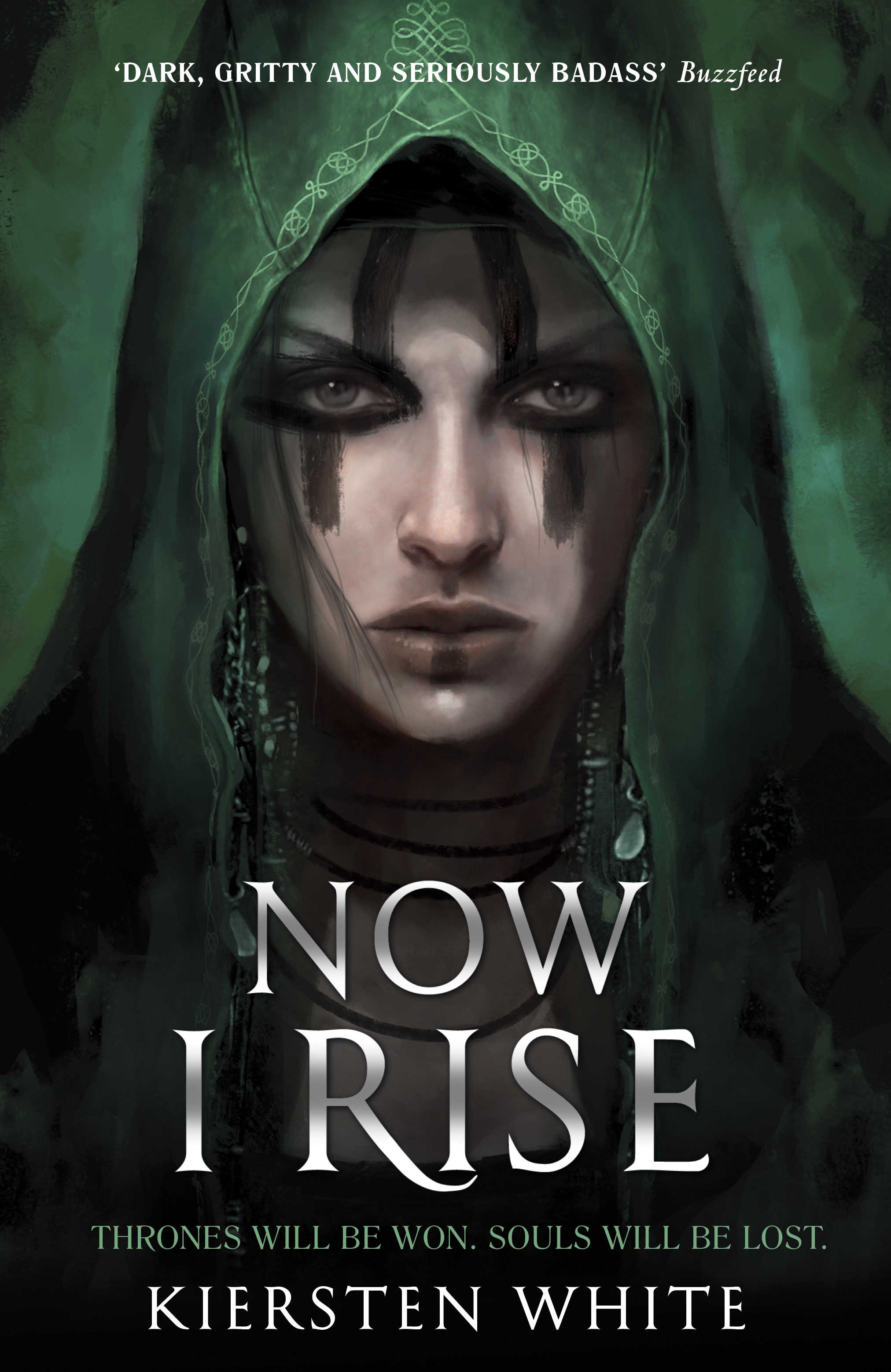 The Jester Badge: Comedic Book – Princess and the Fangirl by Ashley Poston
The Panic Badge: Horror – Dracul by Dacre Stoker & J. D. Barker
The Prose Badge: Poetry – The Sun and Her Flowers by Rupi Kaur
The Archival Badge: Historical Fiction – Now I Rise by Kiersten White
The Fantastical Badge: Fantasy – A Reaper at the Gates by Sabaa Tahir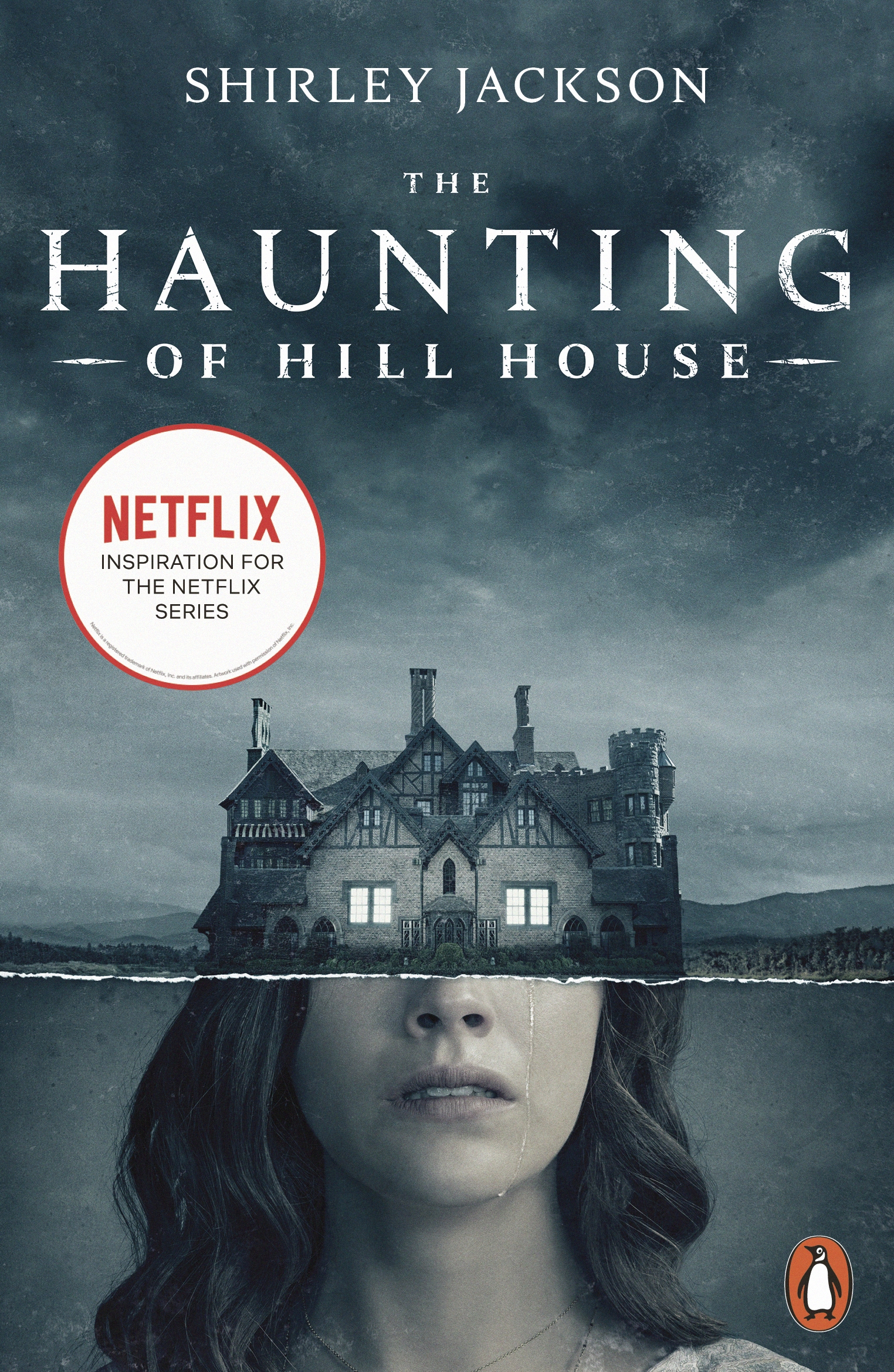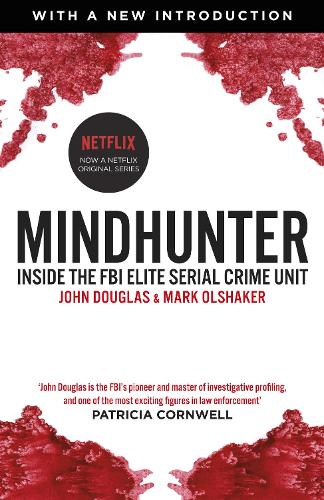 The Chiller Badge: Mystery/Thriller – The Woman in the Window by A. J. Finn
The Pictoral Badge: Comic/Graphic Novel – Big Happy Mushy Lump by Sarah Andersen
The Exemplary Badge: Classic – The Haunting of Hill House by Shirley Jackson
The Memory Badge: Biography – Mindhunter by John Douglas & Mark Olshaker
The Creative Badge: Music-Based Book – Back to the Boy by James Arthur 
There we go – that's my second readathon TBR for the month! Make sure to keep an eye out tomorrow for my third TBR for May 2019!
Are you taking part in this readathon? What have you been reading? Let me know below!
Until next time,
Keep Reading!
Meggan x