Hi everyone!
I'm back with my readathon TBR posts! I still absolutely adore doing readathons, and when I saw this one – I knew I just had to do it. The idea behind it is so amazing and I think it's SO important to read these books. As someone who deals with mental health issues on a daily basis, I was shocked to see how little representation I had on my shelf – so this month that is going to change!
I know this TBR is VERY late going up – but I figured it's better late than never!
This readathon runs from the 1st May until the 31st May and is hosted by A Beautiful Chaos of Books and it has this beautiful bingo board of prompts!
Let's talk about my TBR! If you want to know the full details of the readathon and the prompts please find it here!
Group Book: Sparrow by Sarah Moon
Own Voices: The Rest of Us Just Live Here by Patrick Ness
Non-Fiction: Depression and Other Magic Tricks by Sabrina Benaim
Anxiety Rep: Under Rose Tainted Skies by Louise Gornall
Schizophrenia Rep: Challenger Deep by Neal Schusterman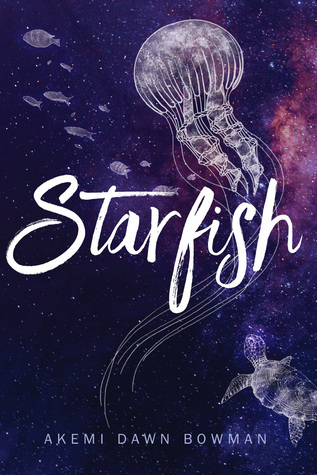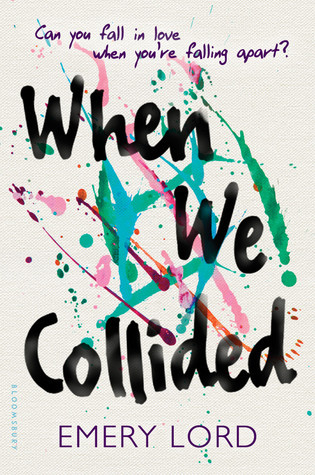 OCD Rep: Turtles All The Way Down by John Green
Intersectional Rep: Starfish by Akemi Dawn Bowman
Bipolar Rep: When We Collided by Emery Lord
Hosts' Pick: Six of Crows by Leigh Bardugo
Personality Disorder Rep: The Half Life of Molly Pierce by Katrina Leno
Phobias Rep: The Woman in the Window by A. J. Finn
Eating Disorder Rep: Wintergirls by Laurie Halse Anderson
PTSD Rep: Crooked Kingdom by Leigh Bardugo
Other: A Quiet Kind of Thunder by Sara Barnard
Depression Rep: More Happy Than Not by Adam Silvera
There we go! I'm well into my TBR for the month already, and the books I'm reading let me tell you – I'm LOVING them!
What are your TBR's? Leave a comment below!
Until next time,
Keep Reading!
Meggan x