Hi everyone!
I'M BACK! Okay okay I know I keep saying that, and this time I'm not promising anything because I am very on and off with blogging these days. I'm not sure what's going on with me at the moment, so I'm sorry if my posts are infrequent but I'll be trying my best to keep up!
I saw this tag over on Lorryn's blog AGES ago and I thought I would do it because it sounds amazing. I was only born in 97 so it's not like I have any memories of the 90s, but that doesn't mean I still don't love everything about the 90s!
Let's Go!
Rules:
Please, please, please steal this tag and spread it around!  I only ask that you link it back to The Literary Phoenix so that I can see everyone's answers!
Freeze tag was all the rage in the 90s.  Tag someone (or many) you think would have fun with this!
Have fun!
Pokemon:
Gotta Catch 'em All! The author you need every book from.

Jay Kristoff – I need everything he has ever written, is currently writing, or will ever write!!
AIM:
A book that connected you with your best friend
Furby:
A book that seemed like a good idea but was actually a monster
Strange The Dreamer – it is SO PRETTY, but I just didn't like it at all *cries*
N*SYNC:
A book you hated to say Bye Bye Bye to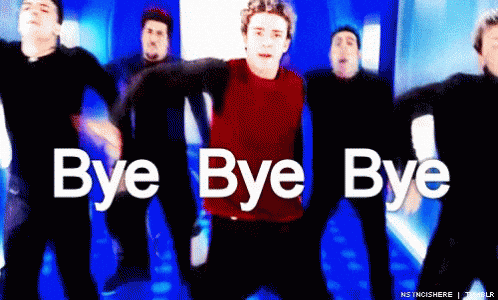 Obsidio because it was the end of the trilogy and I want SO MUCH MORE OF THIS WORLD.
Slimed!:
A book everyone loved but you hated
Looking For Alaska – I still stand by the fact I didn't think it lived up to the hype for me!
Oregon Trail:
A book that made you wish you died of dysentery
CURSED CHILD. IT WAS PAINFUL TO READ.
Mixtape:
3 books you recommend to anyone, anywhere, no matter what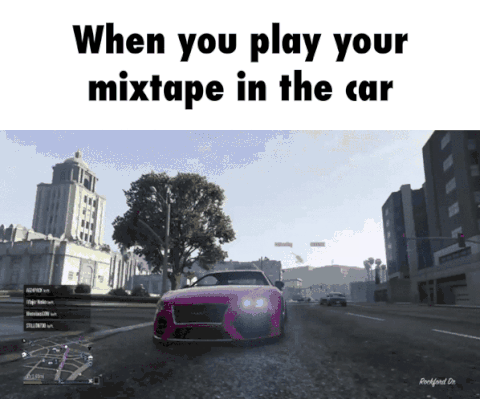 Reasons To Stay Alive by Matt Haig
Dracula by Bram Stoker
The Book Thief by Markus Zusak
Dial-Up Internet:
A book that took FOR FREAKING EVER to read
The Stand literally took me MONTHS to read. It is over 1000 pages though so not too bad overall!
Keenan Thompson:
That book that you see referenced everywhere and is in everything, but that's okay because it's awesome
Harry Potter – I mean I don't think there's anything more referenced???
Heads Up Seven Up:
A book where you peeked just REAL quick at the ending because you don't like guessing games
I never peek – I hate spoilers!!!
Dunkaroos:
Your ideal bookish snack
BISCUITS ALWAYS.
Scary Stories to Tell in the Dark:
A book that kept you up all night
IT because it TERRIFIED ME. I hate clowns FOREVER.
Bill Nye the Science Guy:
A book that taught you something new
The Innocent Killer by Michael Griesbach taught me how ABSOLUTELY AWFUL THE TOWN OF MANITOWOC COUNTY IS.
I TAG:
Sarah – Book Hooked Nook
Nicola – Fantastic Book Dragon
I loved this tag, let me know if you did too down in the comments!!!! Thank you for all your patience with me guys!
Until next time,
Keep Reading!
Meggan x