Hi everyone!
I AM SO EXCITED TO DO THIS BOOK TAG!!! Also just a little side note – YES I am listening to the Beauty and the Beast soundtrack whilst I write this up – because why would I not??
The wonderful Sarah from Book Hooked Nook tagged me in this and I can't thank her enough! Beauty and the Beast is my favourite Disney film ever (I literally have a thigh tattoo dedicated to it!), so combining it with books is HEAVEN!
LET'S GO!
"Oh what a guy, Gaston!"
A villain you can't help but love
I mean whoever the villain is in this book is very subjective but no matter what I love everyone!
"Here's where she meets Prince Charming"
Your OTP
Jem and Tessa – because is there ever another answer for me???
"I want so much more than this provincial life"
A character destined for greater things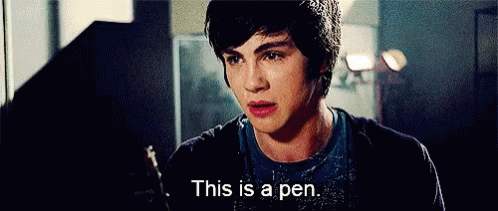 Percy Jackson – I mean what a life he lived after he found out he was Poseidon's son!
"Be our guest!"
A book that made you hungry
I don't think I've read any books tat actually have made me hungry!
"Beauty and the Beast"
Opposites attract 
Harper and Rhen are completely the opposite of each other in the BEST way!
"But there's something in him that I simply didn't see"
A character who is more than they appear
Every single character in this book had me SHOOK.
"I was innocent and certain, now I'm wiser but unsure"
A book that changed you in some way.
The Book Thief was the first book that I completely fell completely in love with, and truly showed me what beautiful writing was.
"Kill the Beast!"
A book you picked up because of hype
I picked up Throne of Glass because I thought so many people were reading it, I had to as well – turns out it became one of my favourite series ever!
"I'll never shake away the pain"
A book or moment that always makes you cry
When Hazel gets THAT call in The Fault in Our Stars – I CANNOT COPE.
"How does a moment last forever"
A book that you've loved since you were little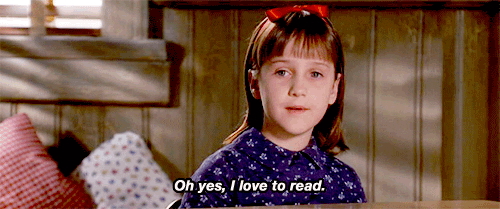 Matilda by Roald Dahl has been a favourite ever since I could first read it!
I tag:
Lucy – That Book Gal
Lauren – Northern Plunder
I absolutely adored doing this tag – combining two of my favourite things how could I not be in love??
Leave a comment below letting me know what your thoughts were to my answers and what yours would be! What is your favourite Disney film?
Until next time,
Keep Reading!
Meggan x