Hi everyone!
Long time no see eh? If you hadn't seen my tweets – I'd decided instead of doing Blogmas this year, I was going to take a break from blogging as it was getting a little much for me. I was starting to struggle a lot more with my mental health, and I needed to take a break.
I'm still on a kinda hiatus (I'll return fully in January!), but I really wanted to do some Christmas book tags before it's over!
My lovely Sarah from Book Hooked Nook created her own book tag, and tagged me in it! Thank you Sarah! The images of the questions she also created – go give her some love!
Let's go!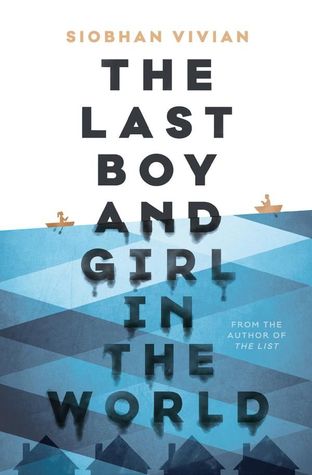 Honestly I've read a lot of books with surprises – but this one takes the crown! I was so surprised by how emotional this book was, and how much I ended up loving it!


I am currently so in love with Alice and Cole in this series! Their relationship makes me SO happy, and I'm so cute!
Lord of Shadows has an ending that is COLD. SO COLD. MY HEART.

Chocolate frogs anyone????
Please can everyone read this book because the ending left me SHOOK!
The world of Caraval is so fascinating and so well written, I felt completely immersed.
I wanted to like this book SO much, but I actually hated it *cries*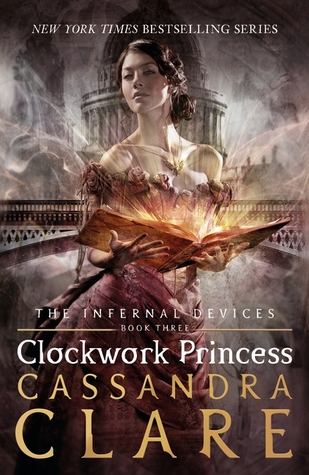 Clockwork Princess has everything. Great characters, an amazing world, the LOVE OF MY LIFE? EVERYTHING.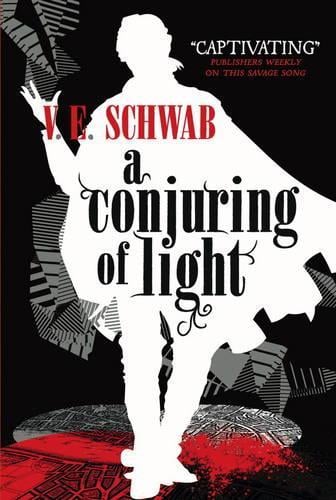 I wish there was 902 more books in this series, but it was SO good!
I can't just choose one book – BUT if I have to talk about one of my favourite books it is DEFINITELY THIS! I adored this book so much.
I tag:
Lucy – That Book Gal
Claire – Claire Taylor Writing
I hope you enjoyed this tag, let me know your answers below! I will hopefully be back soon, until then have a lovely Christmas!
Until next time,
Keep Reading!
Meggan x