Hi everyone!
It's November, and naturally I decided that having just one TBR (which you can find here – November TBR – Reading the Oldest Books on my TBR!) isn't enough, so here's ANOTHER TBR for you!
As you know I love doing readathons, so this month surprise surprise…I'm doing another readathon! I saw the AtoZ Readathon, and KNEW I had to do it! I'm doing the harder challenge (why am I like this???), and reading one book for the entire of the alphabet! I am going off of book titles not authors, because authors was SO hard haha! I will also mention that the letter X is also 'wild' so we can choose whatever book we want! (Also yes I missed Q but I COULDN'T FIND ANYTHING!).
Let's see what I'm reading this month!
A – An American Story by Christopher Priest
B – Blame by Simon Mayo
C – Crooked Kingdom by Leigh Bardugo
D – Dead Stock by Rachel Ward
E – End of Oz by Danielle Paige
F – Fellside by M. R. Carey
G – The Graces by Laura Eve
H – Halcyon by Rio Youers
I – I'll Be There For You by Kelsey Miller
J – Journey Under the Midnight Sun by Keigo Higashino
K – Kingdom of Ash by Sarah J. Maas
L – Language of Kindess by Christie Watson
M – Made You Up by Francesca Zappia
N – Notes on a Nervous Planet by Matt Haig
O – Once Upon a Dream by Liz Braswell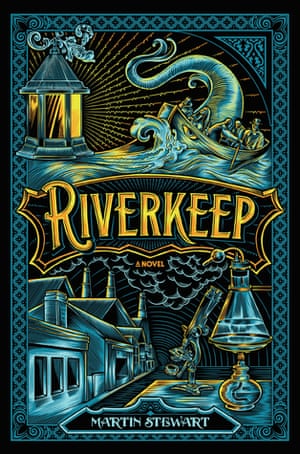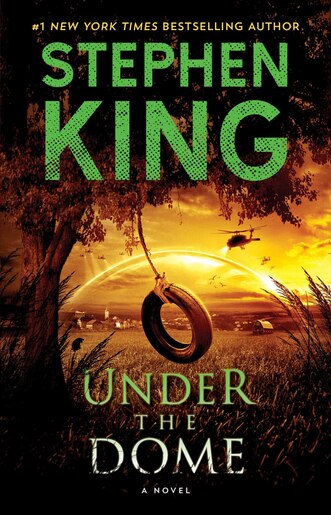 P – Prodigy by Marie Lu
R – Riverkeep by Martin Stewart
S – Six of Crows by Leigh Bardugo
T – Tales from the Shadowhunter Academy by Cassandra Clare
U – Under the Dome by Stephen King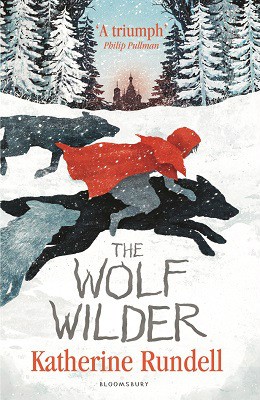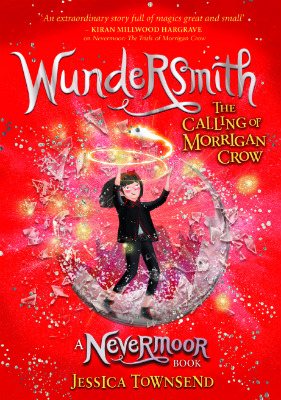 V – Vengeful by V. E. Schwab
W – Wolf Wilder by Katherine Rundell
X – Wundersmith: The Calling of Morrigan Crow by Jessica Townsend
Y – You by Caroline Klepkes
Z – Zenith by Sasha Aslberg and Lindsay Cummings
What do you think of this TBR? Let me know what I should read first, and what you thought of the books I've mentioned! Are you taking part? Send me your TBR's below!
Until next time,
Keep Reading!
Meggan x