Hi everyone!
The day has arrived…HAPPY HALLOWEEN GUYS!!! The month is nearly over, which means the spookiest of days has arrived, and with it the end of Blogtober! I'm so sad it's over, but I'm extremely excited to celebrate Halloween with this tag!
I saw this tag on The Sassy Geek, and knew it was something that I had to do on Halloween to end Blogtober in the best way!
Favorite Scary (Must Read) For Halloween

This creeped me out so much, and I absolutely love it!
Scariest Book Cover, Like Ever?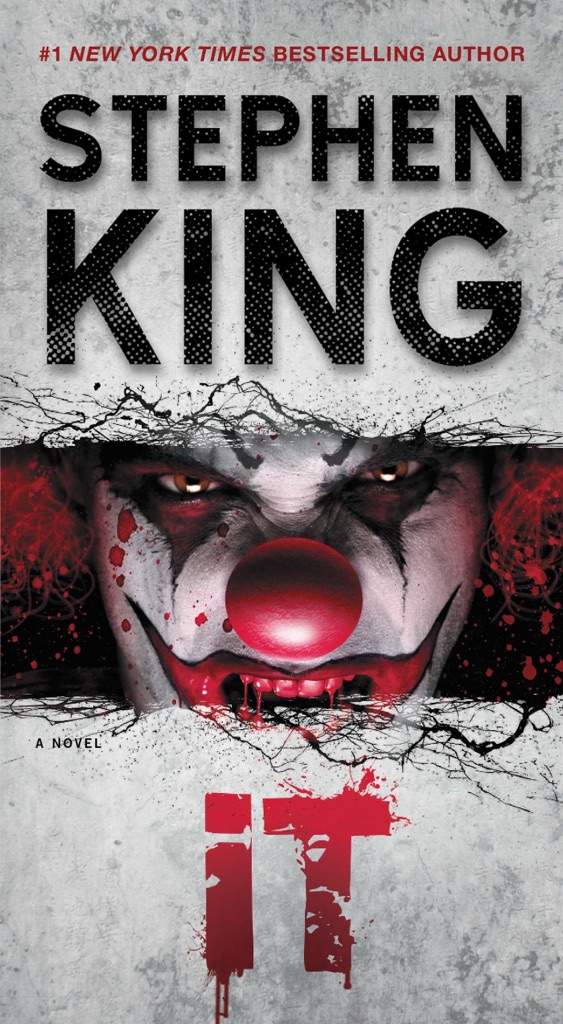 I am TERRIFIED of clowns, so this is actual hell for me!
If You Could Go Trick-or-Treating With Any Author, Who Would You Pick?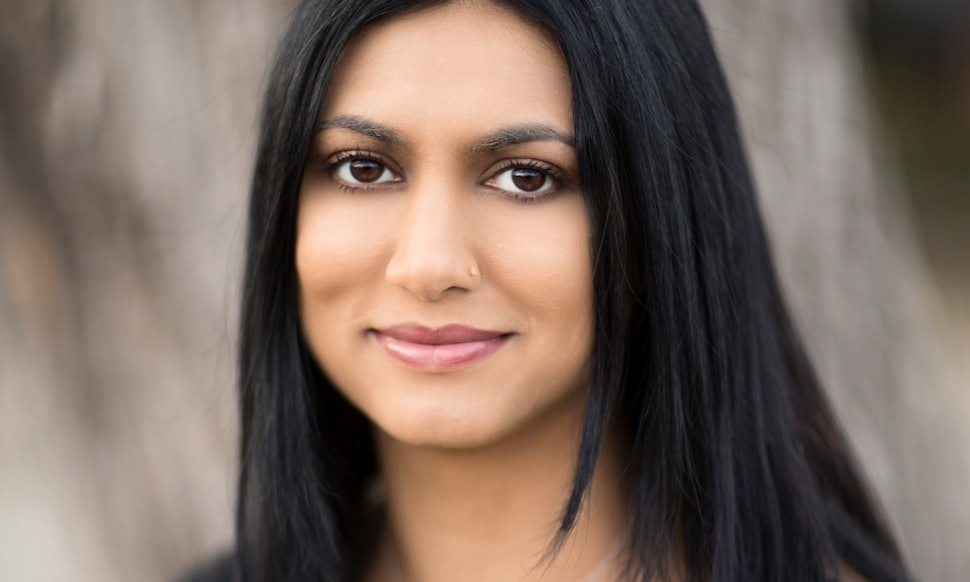 Honestly definitely Sabaa Tahir – she seems like such a laugh and I'd probably have the best time with her!
If You Could Dress Up As Any Bookish Character For Halloween, Who Would You Be?
Isabelle Lightwood because WHAT AN ACTUAL QUEEN SHE IS!
If You Could Find Anything (From Any Book) In Your Trick-or-Treat Stash, What Would You Hope To Find?

I mean I'd definitely love to find Jem in my stash because he is the LOVE OF MY LIFE.
In What Fictional World Would You Like To Go Trick-or-Treating?
I'd love to go trick or treating in Wonderland! It must be so much fun, and I bet they have the best food!
What Book Villain Would You Not Like To Meet Alone In A Dark Alley On Halloween?
Professor Umbridge because HAVE YOU SEEN WHAT SHE DOES? SHE WOULD RUIN ANYONE SHE MEETS.
Would You Rather Dress Up As A Vampire, Zombie, Werewolf, or Shadowhunter?
I've already answered Izzy for one question so for this I'm going to go Vampire! I love how much you can do with dressing up as a vampire!
Pick A Candy (Just One) From Harry Potter That You Would Love To Find In Your Stash?
Chocolate Frogs OF COURSE! Who wouldn't want one!
What Is Your Favorite Halloween Candy?
Honestly I eat most things, but I do love a good Maoam!
I TAG:
Sarah – Book Hooked Nook
Ash – For the Love of Books
Lucy – That Book Gal
I hope you've enjoyed this tag, and enjoyed Blogtober! Thank you to everyone for joining me on the ride, and I am so unbelievably grateful to you all! I had the best time!
Until next time,
Happy Spooky Reading!
Meggan x