Hi everyone!
I am SO excited to do this tag today – it sounds amazing and I'm ready to unleash some of my biggest book peeves and dislikes! Thank you to the lovely Sarah for tagging me in this one, go and check her blog out – it's amazing!
DISCLAIMER: If I say something bad about a book you love, I don't mean to offend! It is just my personal opinion!

NOPE!
Ending: a book ending that made you go NOPE either in denial, rage, or simply because the ending was crappy.
I AM STILL IN DENIAL THAT THIS HAPPENED.

NOPE!
Protagonist: a main character you dislike and drives you crazy.
I'm drawing a blank and can't think of any!
NOPE!
Pairing: a "ship" you don't support.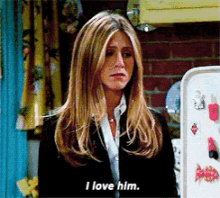 Will and Tessa – We all know that Tessa belongs with my baby Jem!
NOPE!
Plot twist: a twist you didn't see coming and didn't like.
I can't actually think of any twists I didn't see coming that I didn't like!
NOPE!
Genre: a genre you will never read.
There aren't really any genres that I won't read to be honest!
NOPE!
Book format: book formatting you hate and avoid buying until it comes out in a different edition.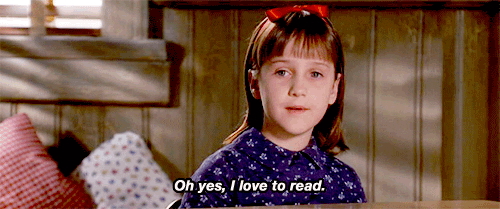 I mean I don't hate any format, but I'm not a fan of an audiobook compared to a paperback!
NOPE!
Trope: a trope that makes you go NOPE.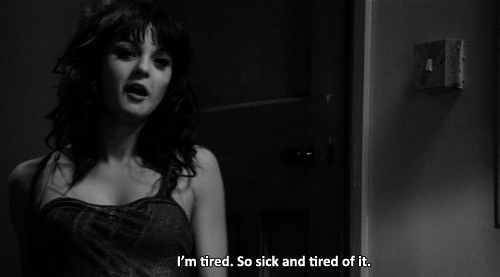 INSTA-LOVE. I like it in some situations but others? NOPE.
NOPE!
Recommendation: a book recommendation that is constantly pushed at you, that you simply refuse to read.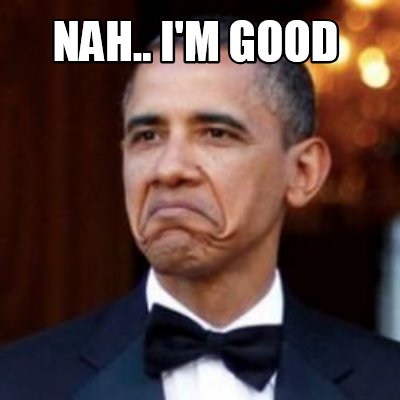 I see books by Colleen Hoover everywhere on Twitter but I just can't bring myself to read one after the things I've heard about her.
NOPE!
Cliche: a cliche or writing pet peeve that always makes you roll your eyes.
"She let out the breath she didn't know she'd been holding"
NOPE!
Love interest: the love interest that's not worthy of being one.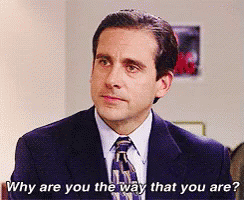 ADAM KENT. WHY WERE YOU EVEN A THING.
NOPE!
Book: a book that shouldn't have existed.
I tell you I am not a fan in the slightest.
NOPE!
Villain: a villain you would hate to cross.
I must say I have to agree with Sarah and go for Bellatrix here – SHE IS THE REASON ONE OF MY FAVOURITE CHARACTERS IS DEAD.
NOPE!
Death: a character death that still haunts you.
SEE MY ANSWER ABOVE. I WILL NEVER FORGET.
NOPE!
Author: an author you had a bad experience reading for and have decided to quit.
Alice Sebold – I really hated this book and it made me feel weird when reading it and grossed out so I think I'll give her books a miss in the future.
I loved doing this, it's nice to talk about some NOPE's in relation to books! What do you think of my answers? Leave a comment below!
I tag anyone who wants to do this!
Until next time,
Keep Reading!
Meggan x