Hi everyone!
I'm back with yet another tag, and this one is on one of my favourite series EVER – The Shadowhunter Chronicles!!! I found this on Happily Ever Bookish, so go and check out her post! This tag was created by Samantha's Books on YouTube and can be found here.
As you know I absolutley adore The Infernal Devices series *cough* JEM *cough*, so I couldn't resist this tag. I am curious as to which one will win here, maybe it will surprise me! Let's get started!
1. Favorite main character: Clary or Tessa?
Okay so I don't actually know! I really love how badass Clary is, but I love Tessa's morals and how she deals with everything so well, so I'm going to have to cheat and split this one!
2. Favorite Herondale: Jace or Will?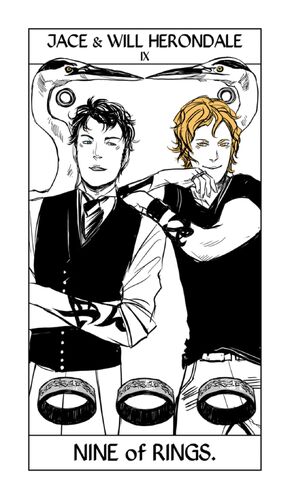 100% Will! I absolutely love Will and how much he loves Tessa and Jem! He is the cutest of the Herondale's and also is responsible for saying my favourite Cassie Clare quote;  "It was books that made me feel that perhaps I was not completely alone. They could be honest with me, and I with them."
3. Favorite love triangle: Simon/Clary/Jace or Will/Tessa/Jem?
DEFINITELY WILL/TESSA/JEM. Lord I was completely all in for this love triangle, and it broke me down and built me up all over again throughout the trilogy!! They are so cute, and I'm still not over them! Also the Simon/Clary/Jace one never really existed did it??
4. Better villain: Sebastian or the Magister?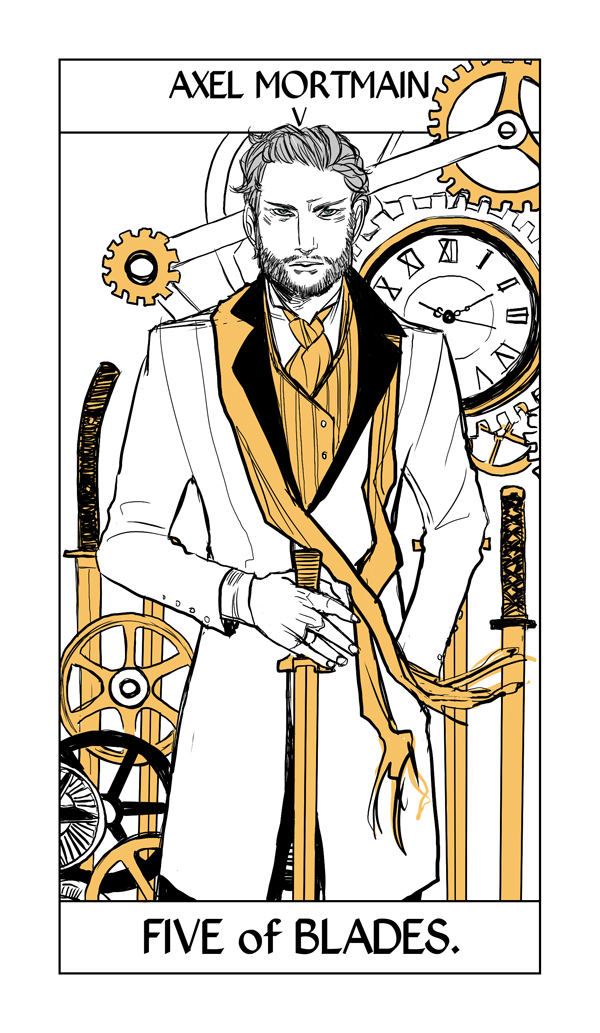 This genuinely isn't even a competition because Sebastian is my FAVOURITE villain! He is so sassy, and actually makes my heart hurt sometimes so I just have to give this one to him!
5. Better army: The Dark Army or The Clockwork Army?
I actually really like both, but The Dark Army just completely blew my mind. I loved that it turned good characters bad, and there was something about that that just kind of made me love it even more!
6. Better first book: City of Bones or Clockwork Angel?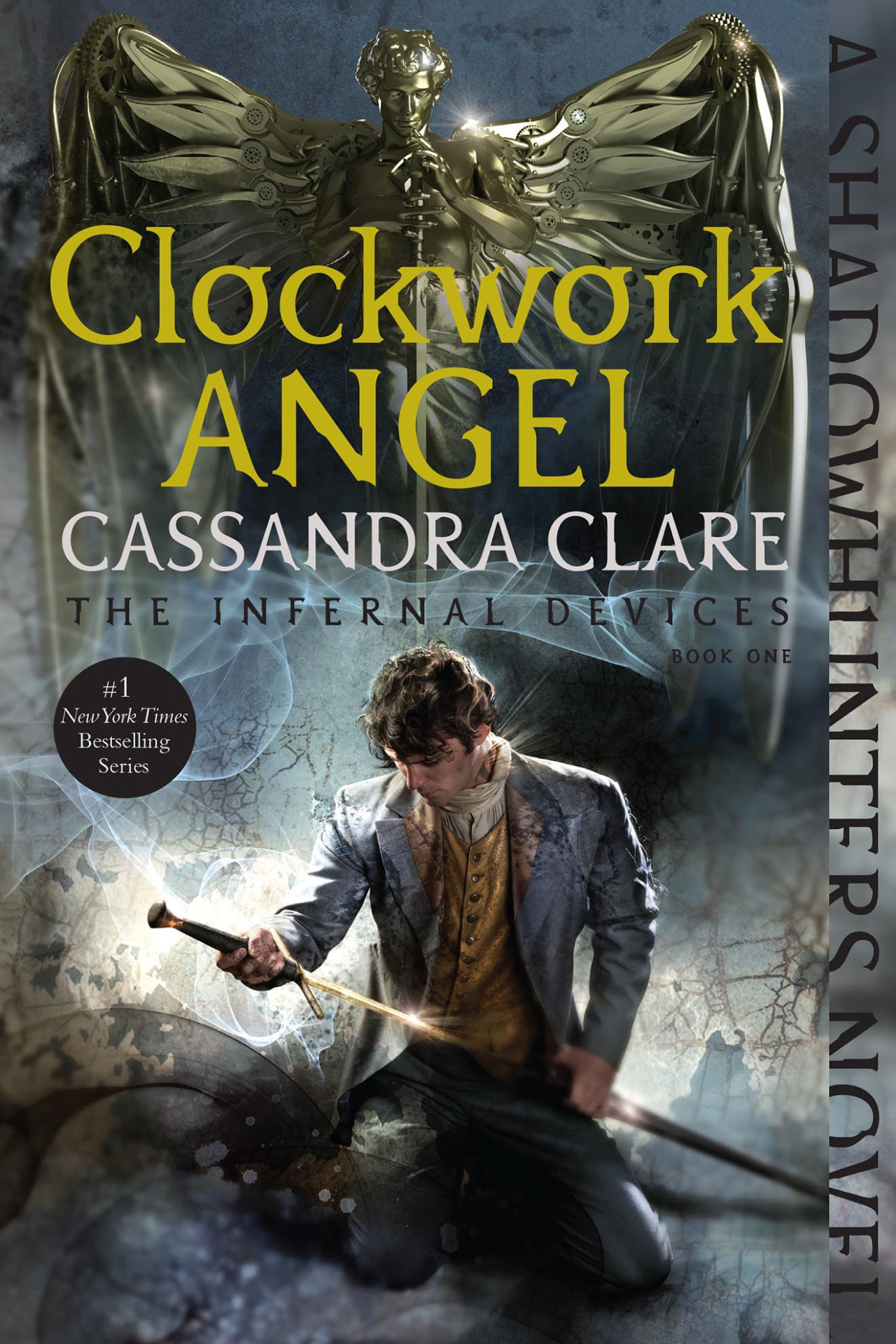 Clockwork Angel for definite! I was hooked from the first page introducing Will and Jem and I knew I was in for an amazing series.
7. Better female sidekick: Isabelle Lightwood or Cecily Herondale?
Isabelle! WHAT AN ABSOLUTE BADASS FEMALE SHE IS! Do I even need to say more?
8. Better setting: The New York Institute or The London Institute?
Okay so I really loved The London Institute because not only did it just sound more fitting to the books, but I also live in the UK so it was nice to hear such familiar place names!
9. Better last book: City of Heavenly Fire or Clockwork Princess?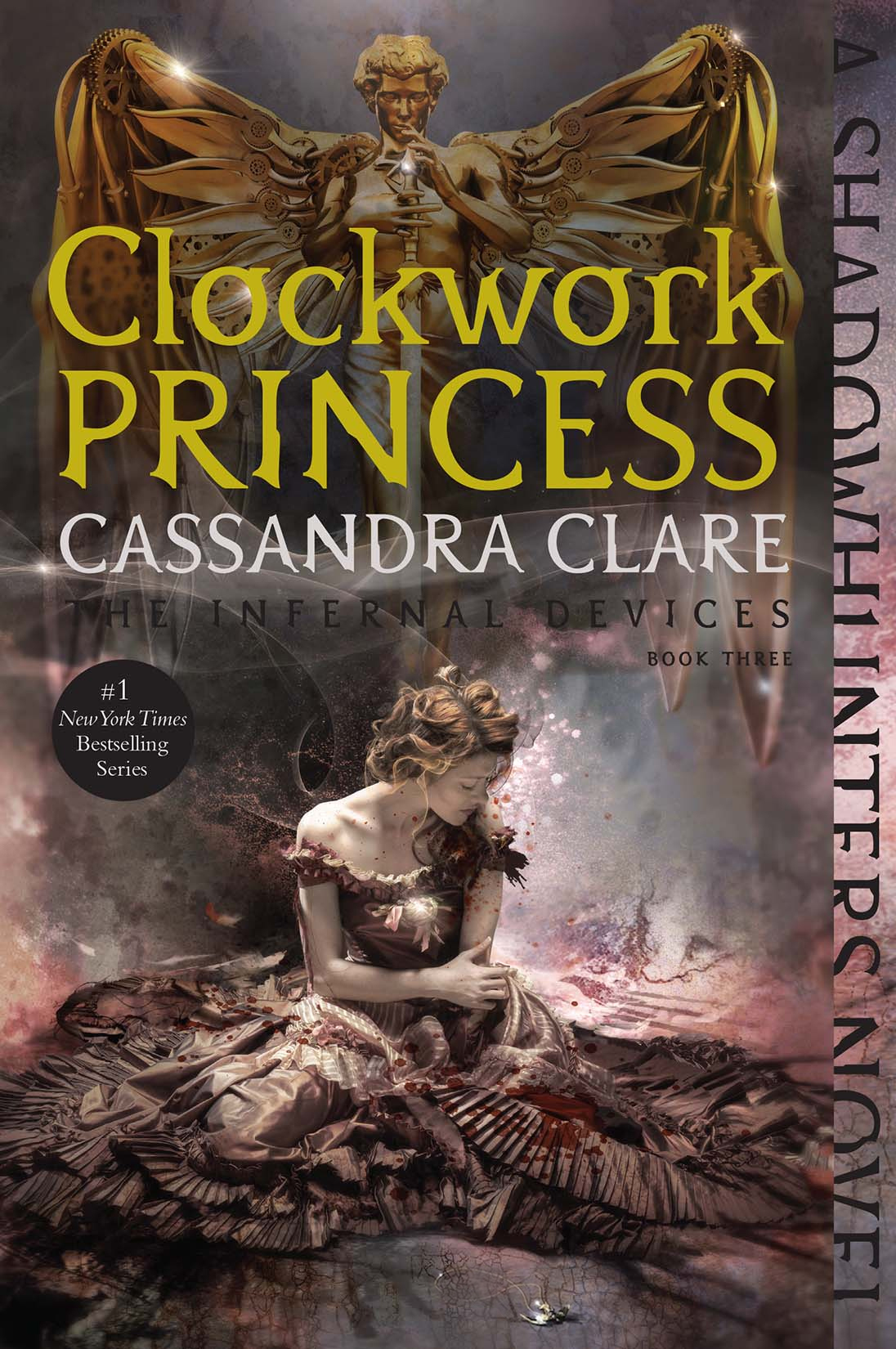 Clockwork Princess – I was A WRECK after this book in the best way. Everything that happened in TMI was explained so well and made so much sense, and I loved how everything ended. I honestly can't express my love for this book, it's definitely my favourite of the series because EVERYTHING HAPPENED AND I LOVE IT! The love between the characters is SO GOOD.
10. Better final epilogue: City of Heavenly Fire or Clockwork Princess?
I mean you all know my love for Jem so you can already guess this answer right? I SOBBED SO MUCH. MY BABY JEM I CAN'T COPE. The epilogue was PERFECT!
So THE RESULTS:
The Mortal Instruments – 3.5
The Infernal Devices – 6.5
I'm actually shocked that TMI got so many, because I expected it to be a home run for TID so yay! However it's pretty clear that TID are definitely my absolute favourite!!
I hope you enjoy this book tag! Let me know your thoughts, and your answers below!Until next time,
Keep Reading!
Meggan x