Hi everyone!
It's day 8 of Blogmas already!! It's going so quick but I'm having so much fun – I hope you are too! Today I have a follow up post from one I posted a while ago, which was part 1 of this series of posts – you can find the first "Top 10 Bookish Merch Stores" post here! I thought since it's Christmas soon, why not have a list of gift ideas for book lovers!
Here are ten more of my favourite bookish stores, that will be the perfect places to look for any last minute gifts for the book lover in your life!
Faye has some of the best designs, and she releases her products exclusively each month on her blog! She was lovely enough to choose me as a rep for her store, and I can't believe that I get to help to promote such wonderful products! December's product are these wonderful mugs, and are available until the 30th December – just click the link in the title! Also use the code MUG15 to get 15% off when you buy 2 or more mugs. Faye puts so much effort into these designs and you can never have enough mugs – everyone needs a good cuppa while you read!
If you don't know what a book sleeve is, then you definitely need one! BookBesties are protective sleeves to keep your book safe when travelling – gone are the days of ripped covers or bent pages! Not only does Louise have such wonderful quality products to save your books from damage, but her designs are gorgeous! Oh and you can also request a custom one for £14.50 – how amazing! Her link is in the store name.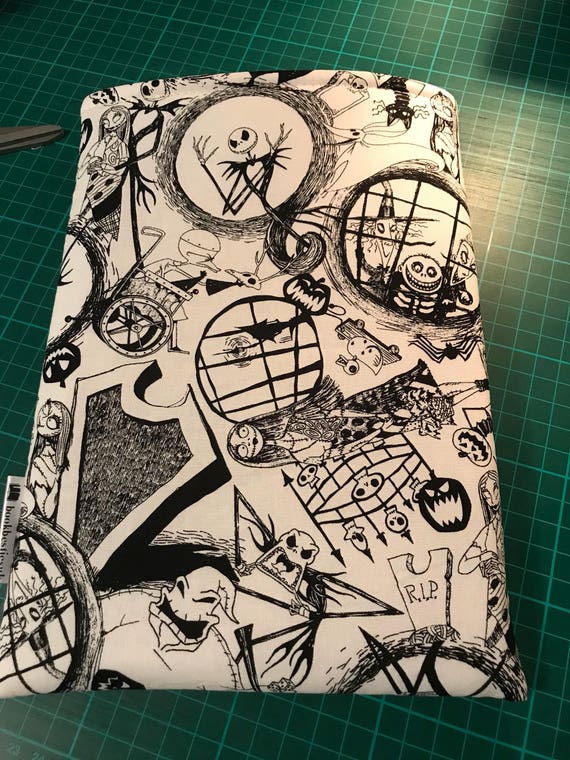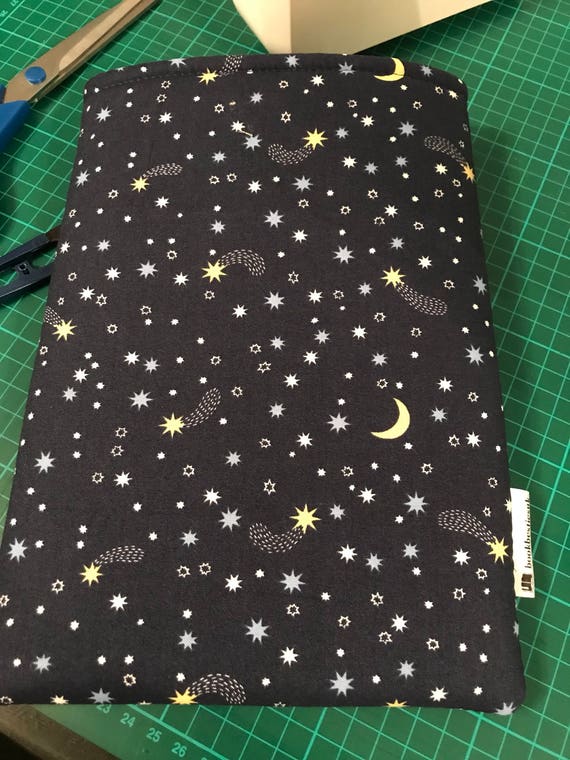 These are some of the most beautiful ideas for bookish merch I've ever seen! Litographs take sections of novels from well known books (there's over 200 on the website!) and puts them on various products to create beautiful images and designs! They are so unique, I've honestly never seen anything like it! Here are some of my favourites (A Princess Bride shirt, Throne of Glass tote and a Dracula scarf) – aren't they absolutely stunning!
Literary Emporium has some gorgeous classic book designs on various merch such as pins, and shirts! Their Penguin Classic colection of merch (as you can see below), are so well designed and something that is definitely necessary for any book lover! The pins are particularly beautiful, and something to collect on wall hangers or even on bags!
Jen has some of the cutest designs in her store, and such a wonderful range of products too. She has everything a book lover could need, from mugs to jewellery – everything is perfect! There are so many beautifully designed products, and definitely something for book lovers of all ages to enjoy. Here are some of my favourite products from Jen and you can find her store in the link in the store name!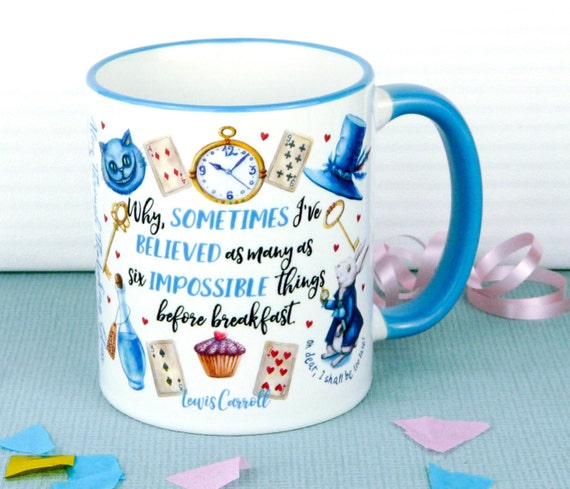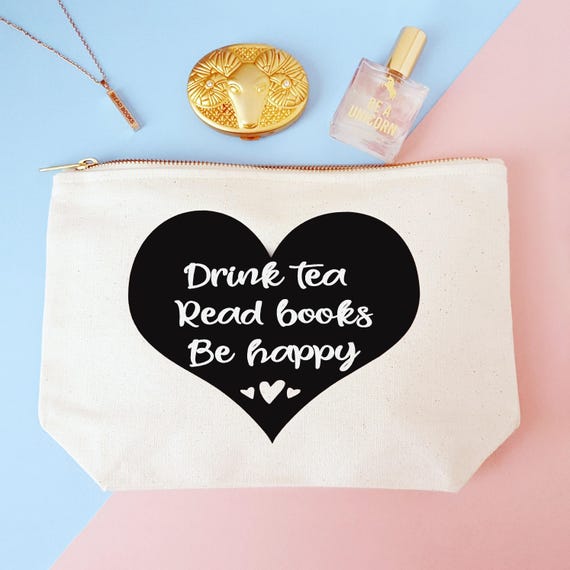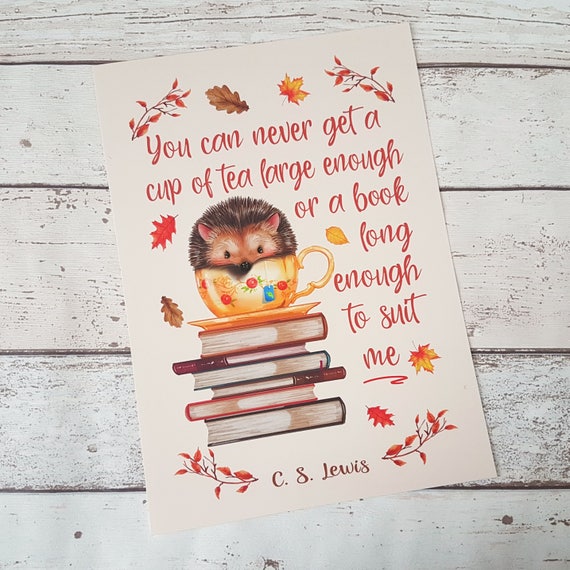 Can you ever really have too many bookmarks or prints? I don't think so! Dreamy and Co have some stunning designs that are perfect for any book lover! Not only are their character bookmarks (as seen below with Celaena), there are also so many book quote bookmarks (as seen below with Illuminae), and general book lover quotes on prints or bookmarks! Oh and they're so cheap! What more could you want?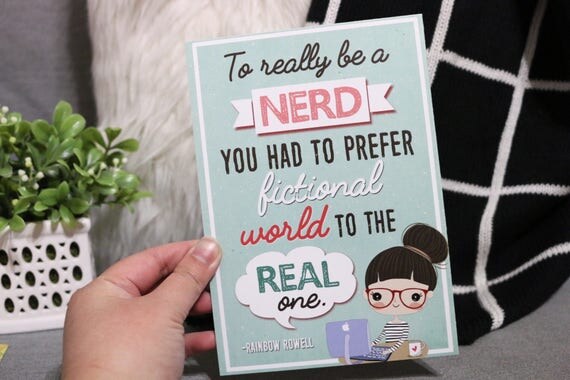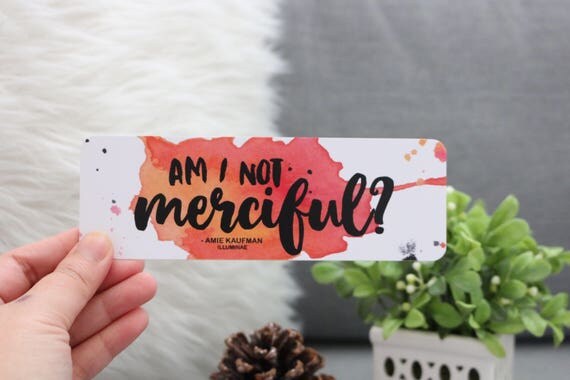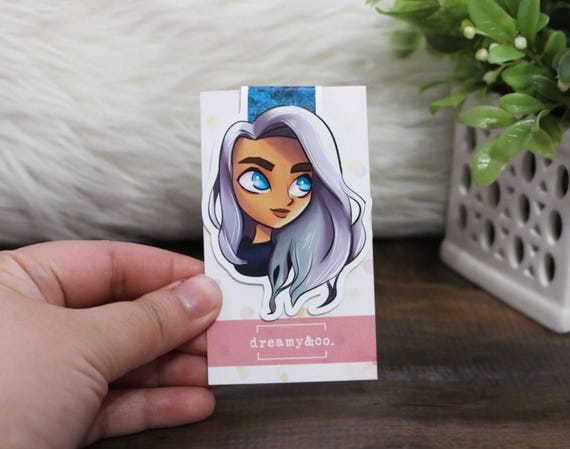 Paul has such a unique store, and sells silhouette designs of very well loved characters from TV and books! He is also one of the loveliest people ever, and helped me out when getting a present for a friend! If you've ever wanted to stare at your favourite characters then this is definitely a store for you! Here are some of my favourites: (From L-R: Daryl Dixon, Lexa, Dean Winchester).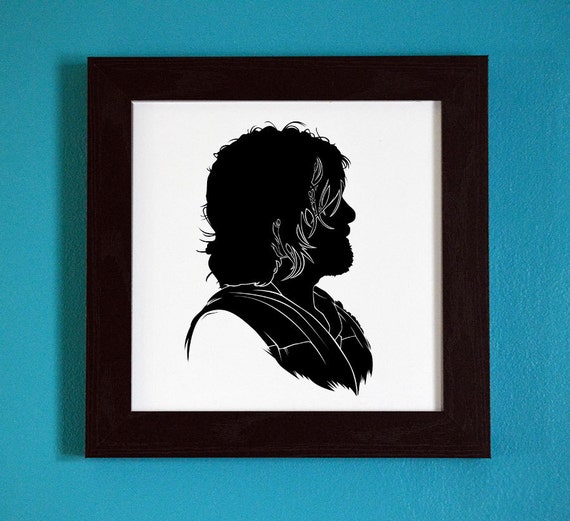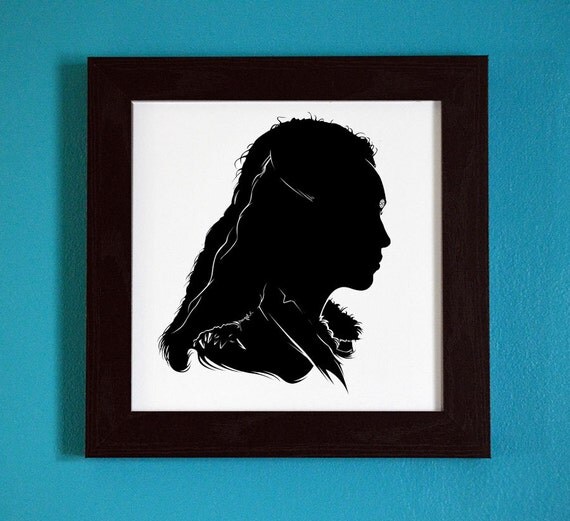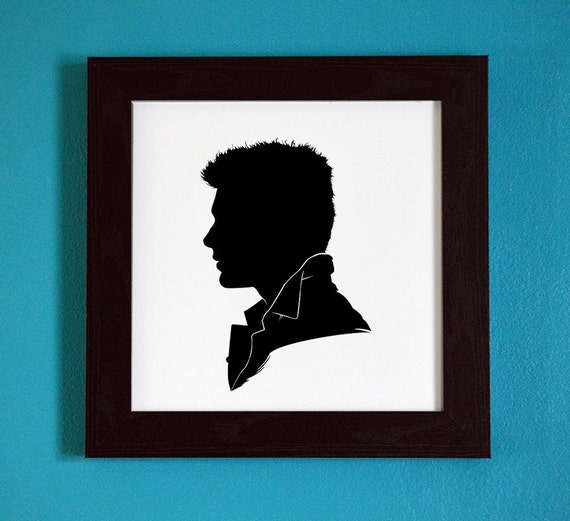 Lucy's store is absolutely stunning! I love her designs, and because it's on Redbubble you can get the design on so many products! She has designs from everything from TV, Netflix and ones perfect for book lovers, there's definitely something for everyone! Here are some of my favourites; (From L-R: Read, Read, Read Design, Hamilton Design, and Stranger Things Design!).
Risa has so many designs on her store, and I want them all! If you're someone who loves bookish related prints, or t-shirts there are designs for everything! There's a selection of some of her designs below, because I can't express how stunning they are without showing you. There really is a design for anything, and she is so unbelievably talented that I had to share my love for her store!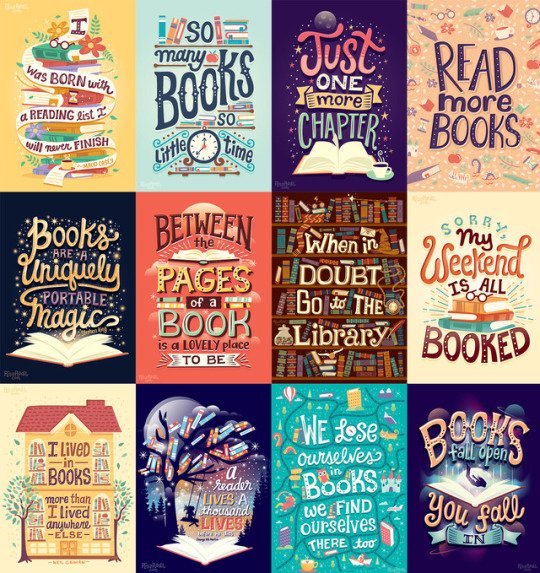 Bookish candles are some of my favourite things, and I've seen this store so much on Instagram, and they're beautiful! They are scented candles related to certain books, characters and general book lover smells, and are perfect to set the mood for a night of reading! Not only are they beautiful, but the scents are so well planned, and I love their store! Here are some of my favourites; (From L-R: Anose (ADSOM), Gansey (TRB) and Queen of Terrasen (TOG)).
There we go, there are some of my favourite bookish merchandise stores, and I absolutely love them all so much! If you want to look into the stores more, click the links that are in the store names to go straight to their store!
What are your favourite merch stores? Have you got anything from these stores? Leave a comment below!
Until next time,
Keep Reading!
Meggan x