Hi everyone!
I'm back with ANOTHER tag (I love doing them, and I hope you love reading them!).
I originally saw Cait over at PaperFury post this on #bookstagram, and then she made an entire post about it, so I thought it'd be a shame not to do it since it combines two of my loves!
CHOCOLATE CAKE
A dark book you absolutely love

I've said it before and I'll say it again – GODSGRAVE BY JAY KRISTOFF! This is one of the darkest books I've read, but is also one of the best ever books I've ever read! It's so brilliantly written, and I am in love with it.
VANILLA CAKE 
A light read
I'm not really too much of a 'light reader', but I really loved Fangirl by Rainbow Rowell! It was a lot of fun to read, made me laugh and warmed my heart in the best way!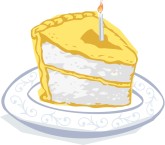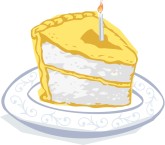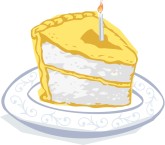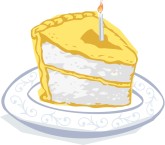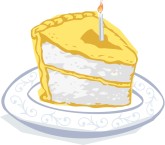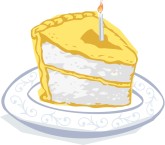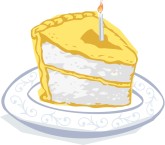 RED VELVET
A book that gave you mixed emotions
Okay so there are so many books that could work for this list, but I think I'm going to go for Harry Potter and the Cursed Child by J.K Rowling! I was happy that we got a new book in the series, and it has a stunning cover, but honestly? I really hated the actual story! I was so disappointed by it!
CHEESECAKE
A book you would recommend to anyone
I would definitely recommend that anyone and everyone read Reasons to Stay Alive by Matt Haig. This book honestly opened my eyes and has become one of the most beautiful books ever. Whether you're suffering from mental illness, know someone who is, or even if you aren't it's such an important book to read.
COFFEE CAKE
A book you started but never finished
I hate DNF-ing books so much, so this rarely happens! However Night World by L.J. Smith was so bad that I couldn't finish it! I really didn't like the story and I just couldn't bring myself to finish the book!
CARROT CAKE
A book with great writing
SO MANY OPTIONS OMG. Die For Me by Amy Plum has such brilliant writing! I fell in love from the first page and then I couldn't put it down. I originally read it over 7 years ago, and still to this day I love it just as much!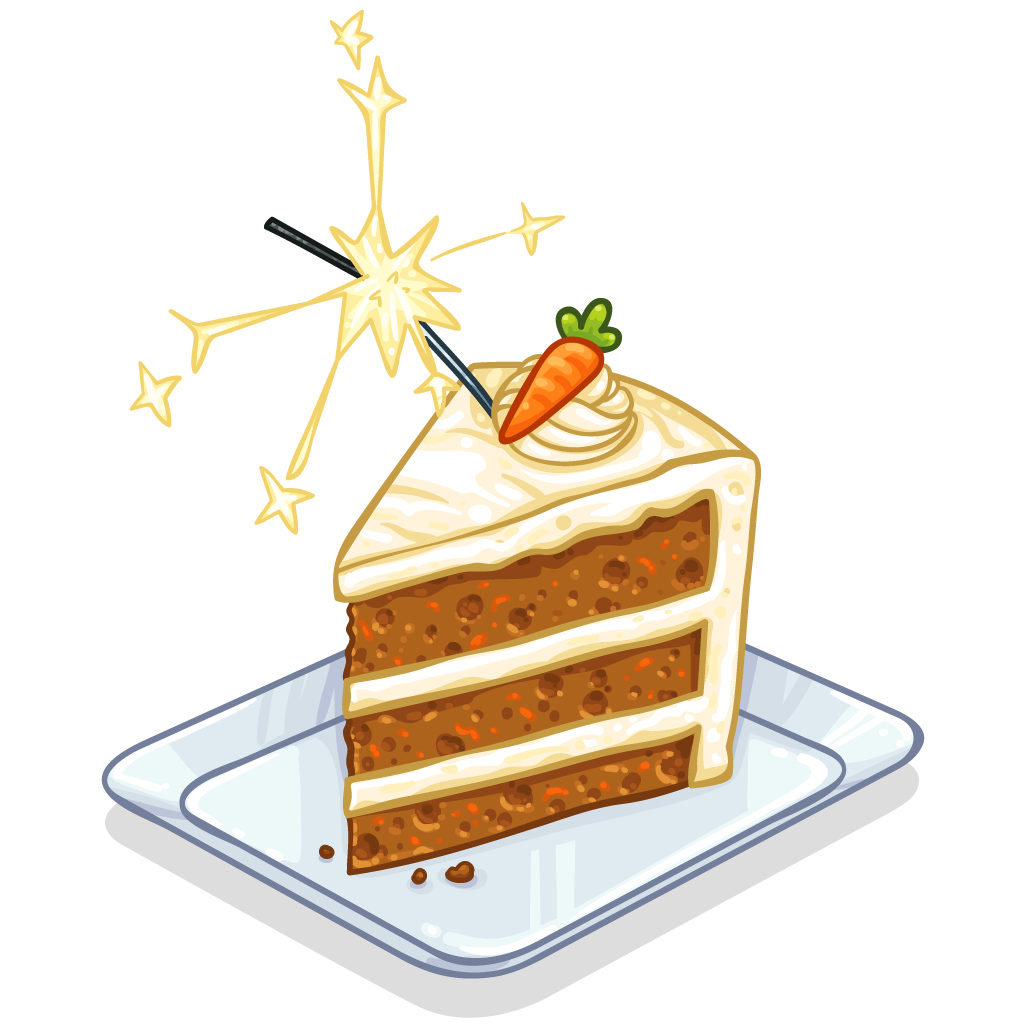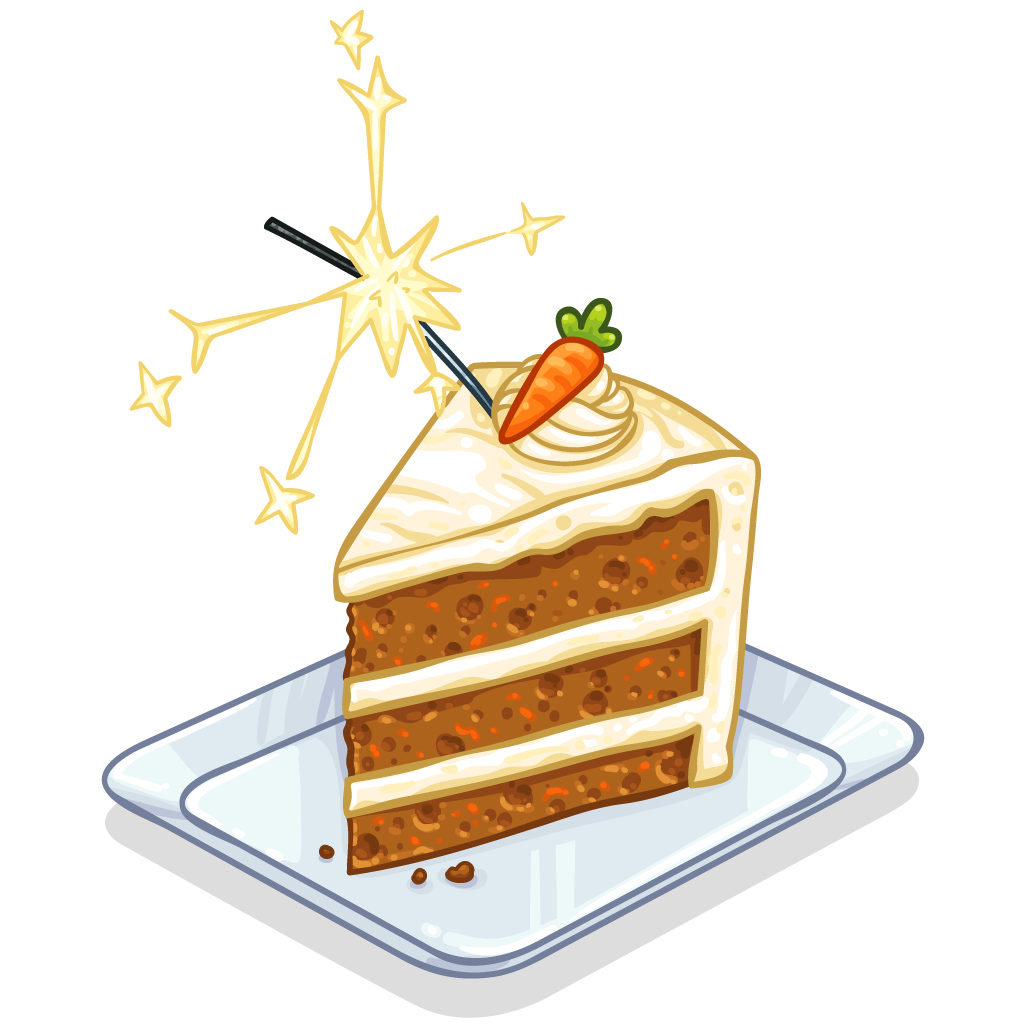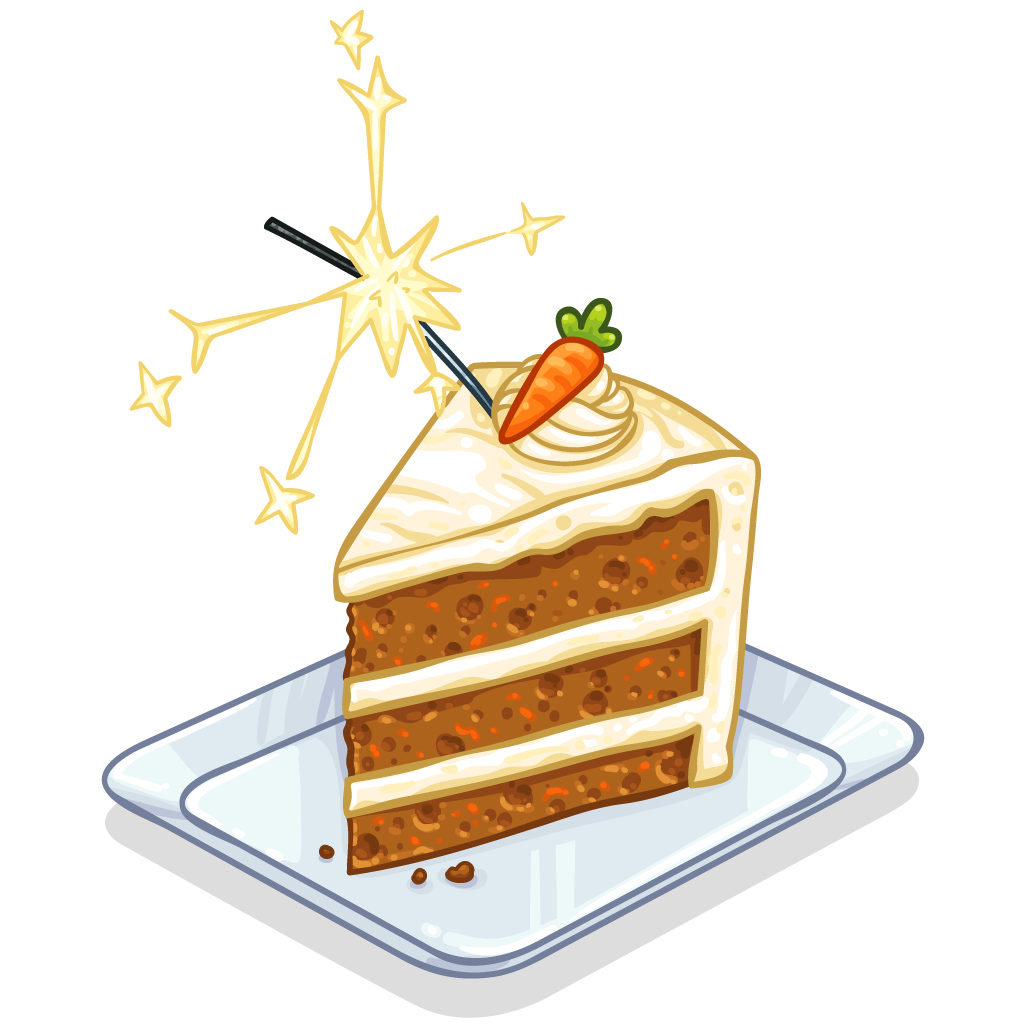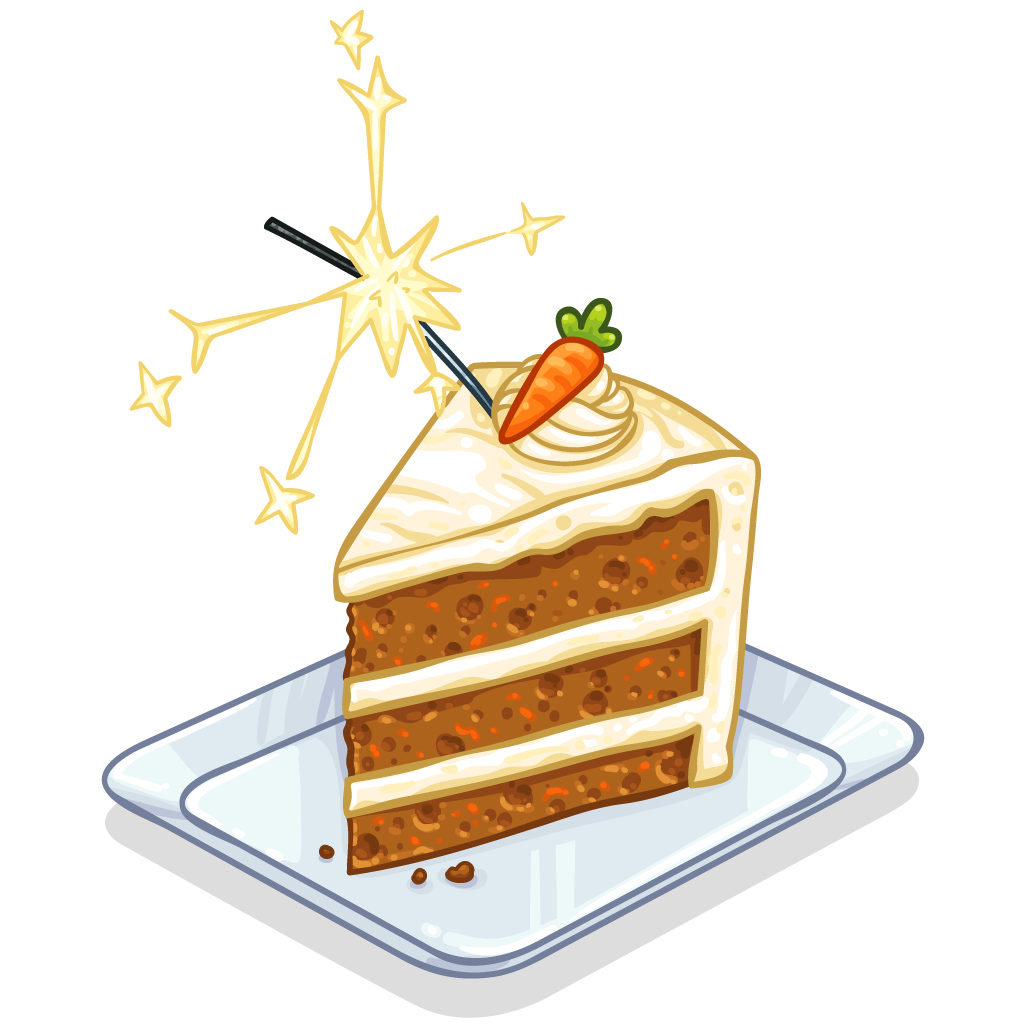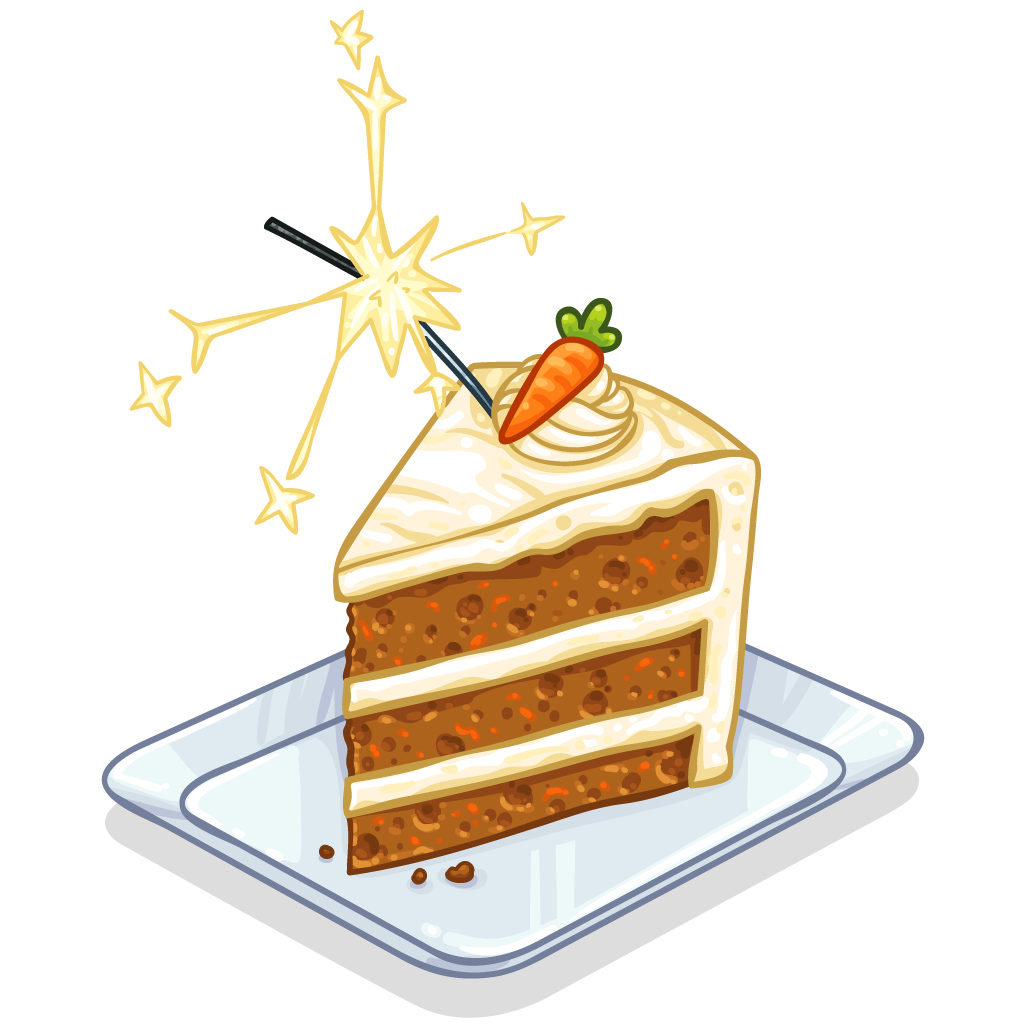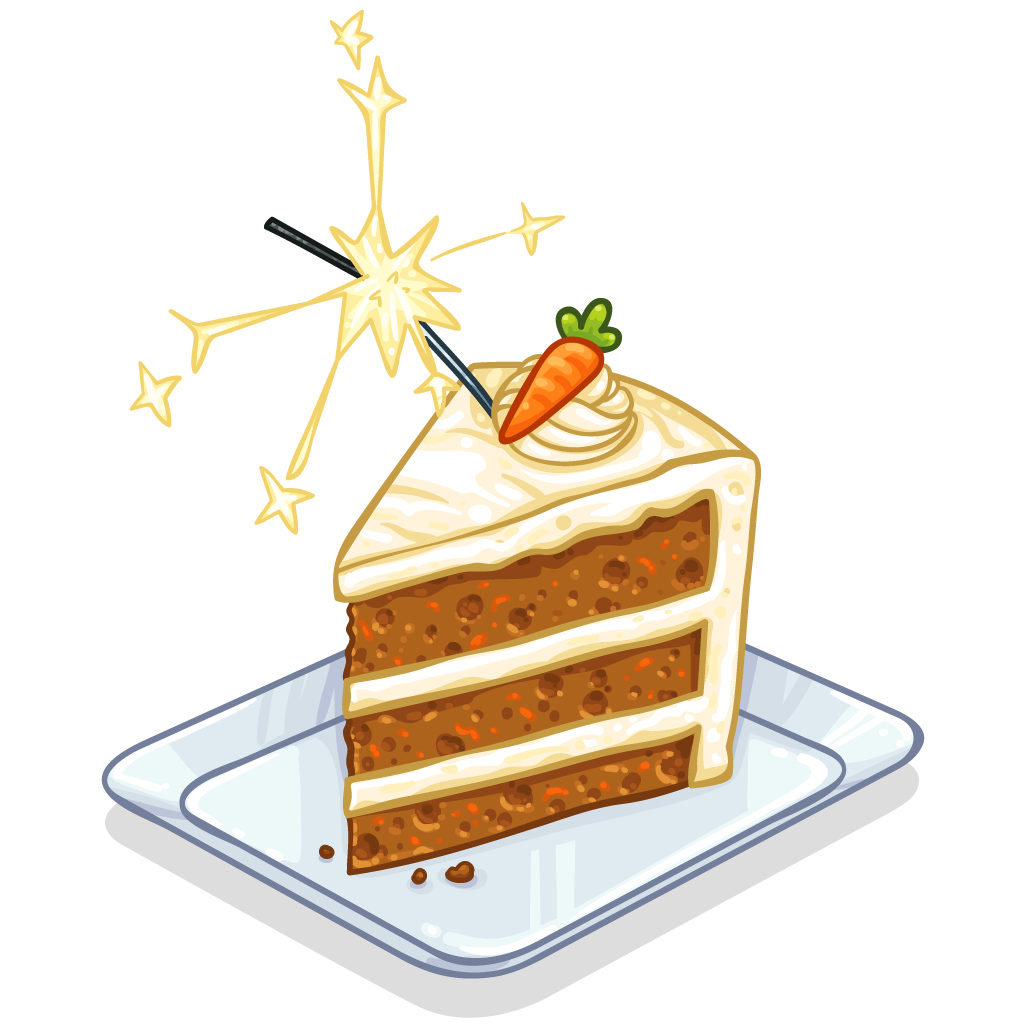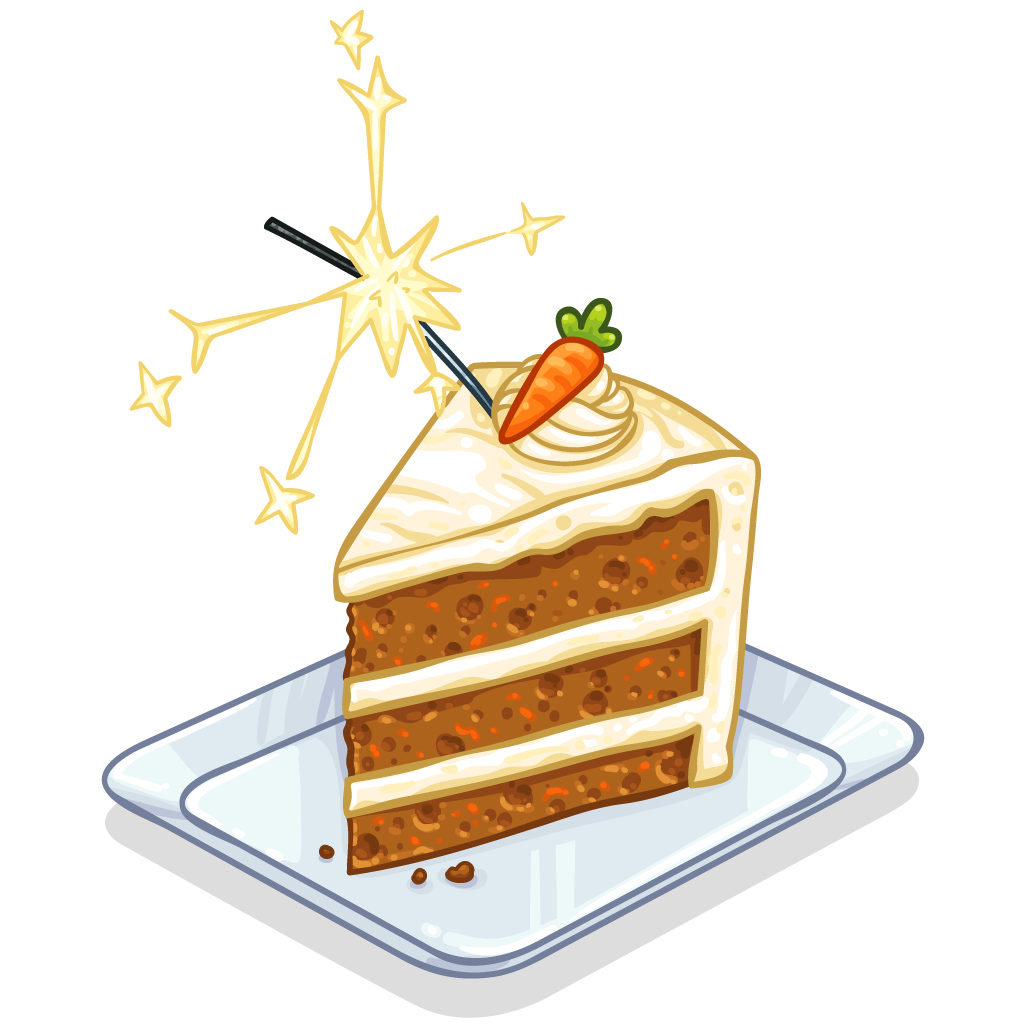 TIRAMISU
A book that left you wanting more
The Coldest Girl in Coldtown by Holly Black! I adored this book so much, and I finished it wishing that there was another one! I loved everything about it, and I'm still holding out hope that there will be a sequel!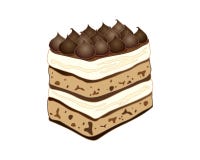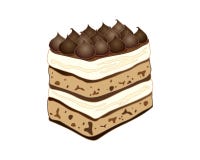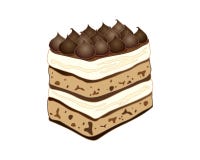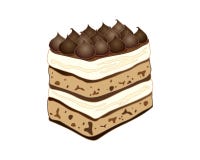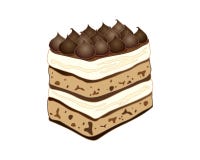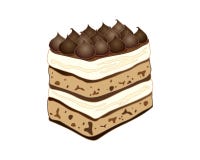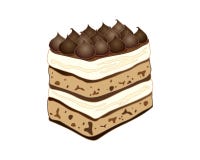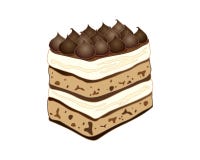 CUPCAKES
A series with 4+ book
The Morganville Vampires series by Rachel Caine! This series has and always will be one of my favourites! There's about 16 books in the series (I don't physically own them because money *cries*) but they're all so good!
FRUIT CAKE
A book that wasn't what you anticipated
One of Us Is Lying by Karen McManus. I had really high hopes for this, and was hoping it'd live up to the hype that it got, but I just didn't feel like it did! It was good, but not exactly what I thought it'd be!
There we go – this book tag was SO much fun to do! I also tried to find a picture of the cake for each question and actually managed it!! I'm so proud of myself!
I tag:
Paige – Books and Belle
Linda – Linda's Little Library
Meghan-Alice – Not Quite Alice Reads
Sarah – Book Hooked Nook
Kris – Boston Book Reader
Jackie – Bookworm Cafe
Danielle – The Introverted Book Nerd
Beth – All the Bright Places
Have fun!
Until next time,
Keep Reading!
Meggan x