Hi everyone!
Okay so buying bookish merchandise is one of my favourite things to do (other than buying books haha!) and over the past year I've found some amazing stores to buy things from so thought I'd share them with you! This post will probably be longer than usual (I can't express my love for these stores enough!) so bear with me! Anyway, in no order, here are my top 10 favourite bookish merch stores!
The candles from Raquel are literal bookish perfection! She takes so much time in perfecting everyone's scents, and makes the most beautiful candles! It's my absolute dream to one day own at least one of the candles (THERE IS A JEM CANDLE GUYS), but the shipping kills me because it's so much to where I live (don't live in the UK guys, it ruins your life). However I still definitely recommend getting one of her candles, because she seems so lovely and her scents are PERFECT! Reading the descriptions it's like she knows the characters personally, and knows exactly what they smell like! Definitely goals in bookish merchandise right here! Just a few of my favourite looking candles below! How wonderful: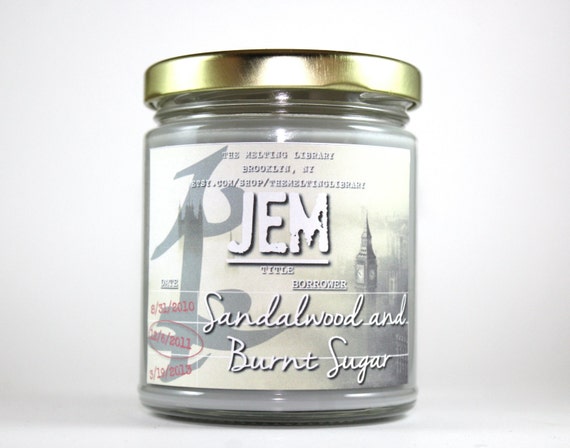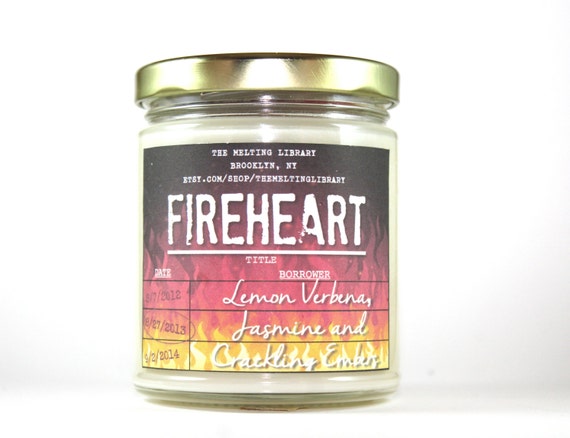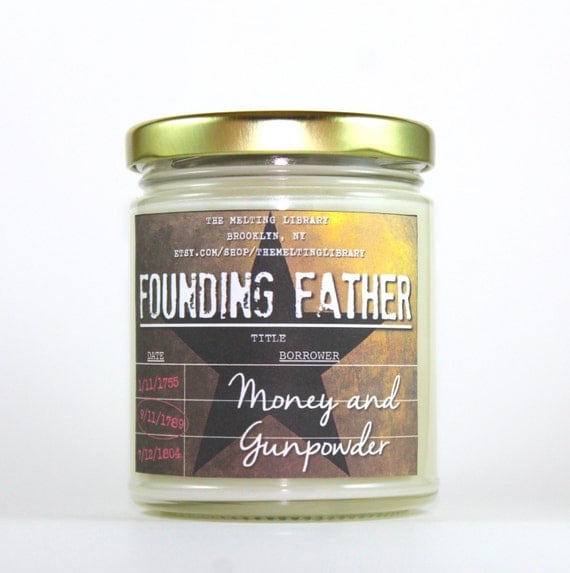 Okay so EVERYTHING in this store on Etsy is amazing! Gina makes beautiful watercolour bookmarks, book boyfriend (and now girlfriend) soaps, and she's also recently introduced lip balms!! I have such a love for lipbalms and bookmarks so this store is a must have for me. I've yet to order a lip balm (I'm making an order soon don't worry, Manon and Jem you're coming my way) but everything just seems amazing! Anything she creates is gold, and so unique too! I love the idea of book boyfriend/girlfriend items! Bringing the fictional into the real world, what more does a book lover need! Here's some examples of the wonderful items!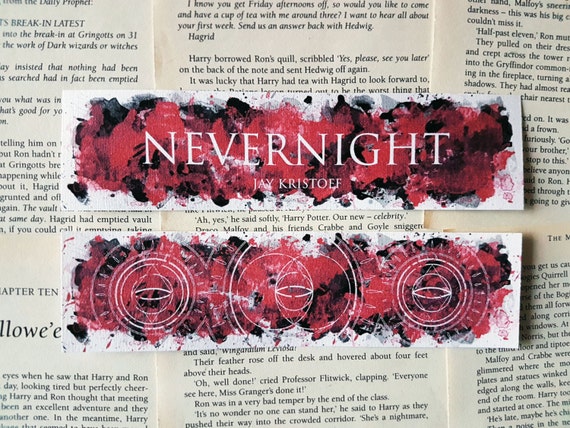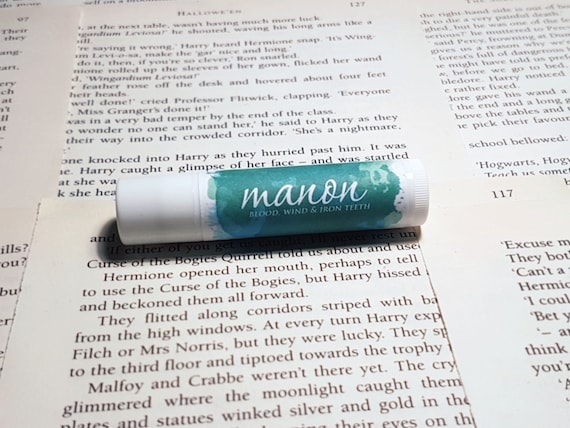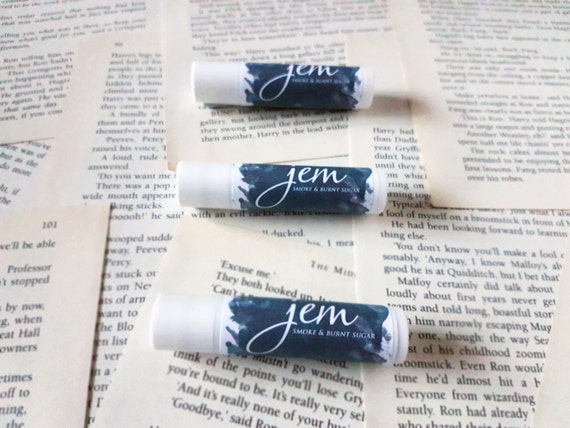 3.BookBeau
I LOVE BENITA AND HER BOOKBEAUS. There I said it. I ordered my first bookbeau a couple of months ago and I haven't stopped using it since! If you don't know what one is, it's a padded sleeve to put your paperback in so it doesn't get damaged when you carry it around, and it is AMAZING. Her designs are beautiful, so well made, and she is just an angel. Definitely go check out her store, but they sell out fast (when they're in stock) so make sure to get in there quick when she restocks! She's currently out of stock so here's a picture of my bookbeau!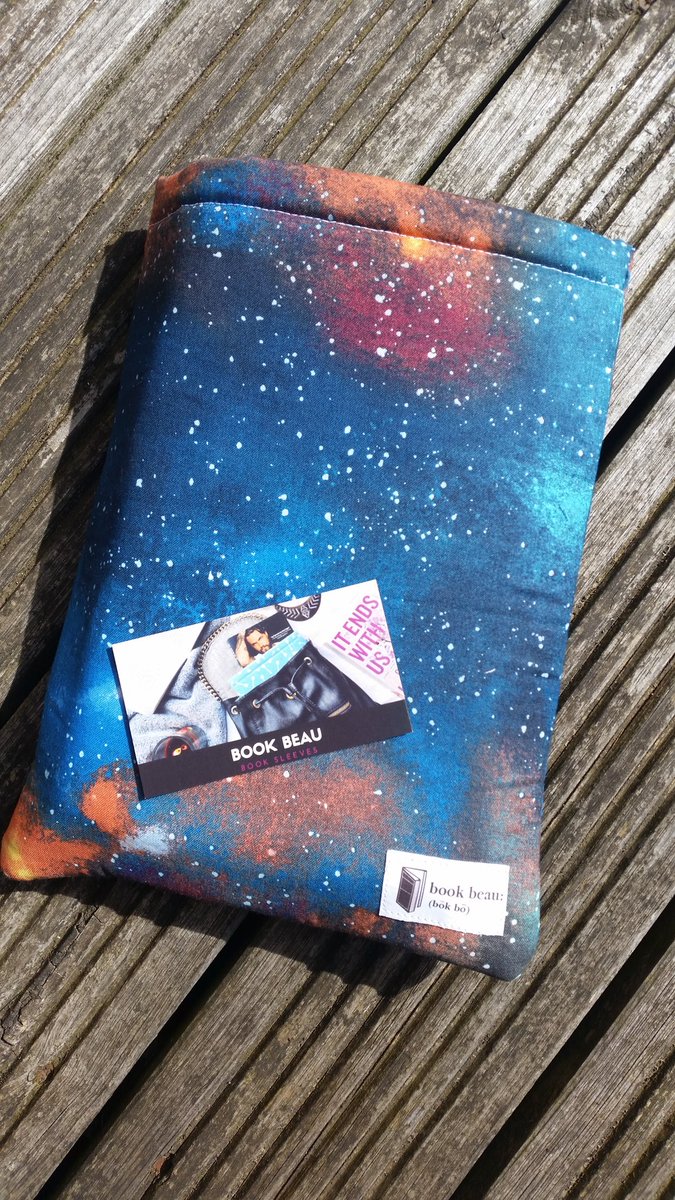 I have a serious addiction to magnetic bookmarks at the moment, and it all began because of HappyHello! Vivi makes the most wonderful little book companions, from Throne of Glass characters to Harry Potter. I love the designs and how you can easily see which characters they are, and I own SO MANY of her collections it's becoming an obsession. If you have a love for bookmarks, and can't think of anything better than to share your reading adventure with your favourite characters, I definitely recommend this store! Here are the bookmarks I own and some other ones of Vivi's!